Want to know where you can teach English online without a degree? I got you covered!
I've been teaching English online for 3 years with a company called VIPKid.
It's one of the top companies for remote work but the biggest complaint I hear from people is that they require a bachelor's degree to get started.
Never fear! A degree is often required, but not necessary to teach online.
In fact, there are no strict education or certification requirements to teach English online.
However, one program will place you on par with degree holders and requires 120 hours as opposed to 4 years of studying: a Teaching English as a Foreign Language (TEFL) Certificate.
But I'm getting ahead of myself. Let's start by talking about why teaching English online is a good idea for those seeking to be location independent and how you can get started.
RELATED POST: WHERE TO FIND REMOTE JOBS
Why should you teach English online?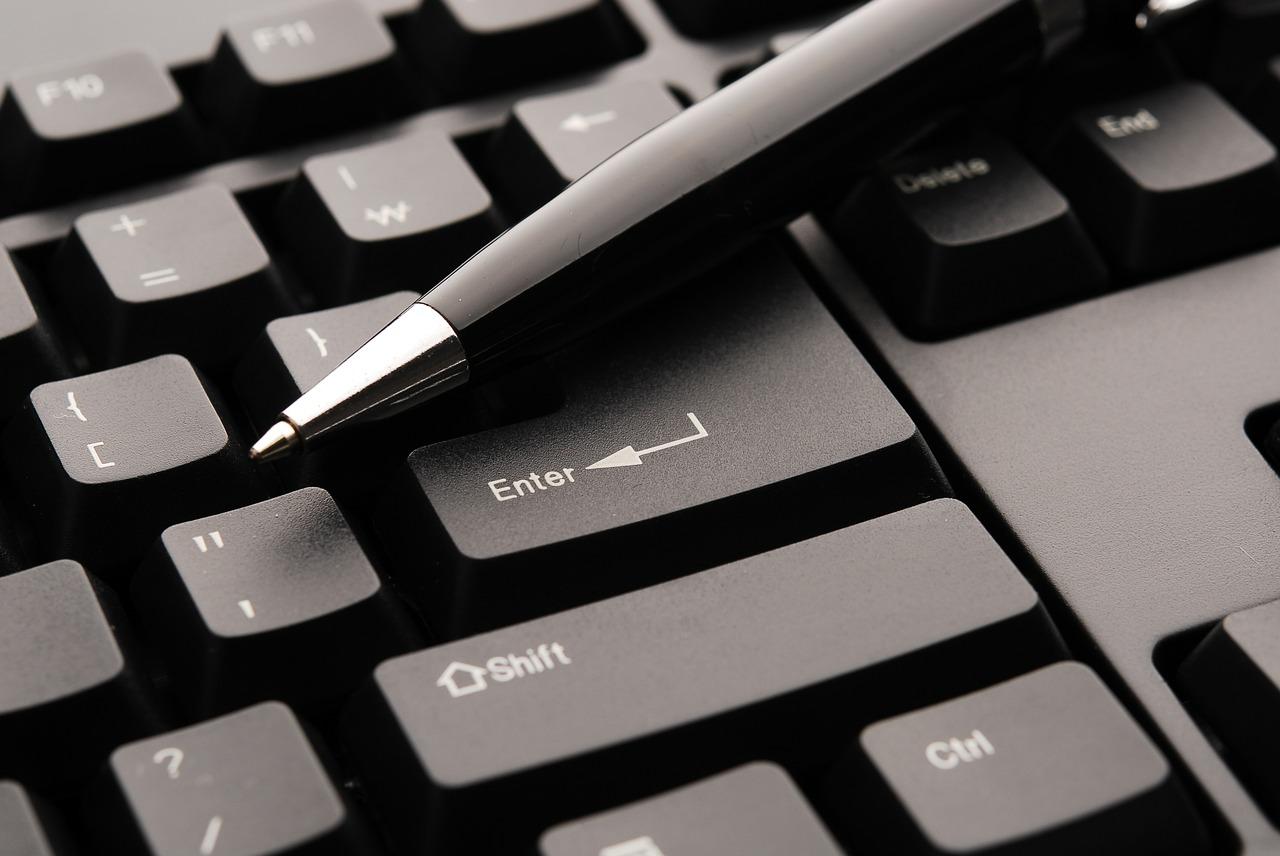 Teaching English online is an appealing profession for many reasons.
First, chances are if you're reading this you already speak English on a daily basis, so you're comfortable with the subject.
You can work from anywhere and set your own hours. This makes it an ideal job for anyone looking for part-time or evening work, or just a lucrative side hustle.
It's online so no one needs to know you're doing it (not even your current job) and you don't have to waste time or money on a commute.
The pay is steady and bookings consistent provided you do your job well. It's also fairly easy to get into a routine with this job and feel comfortable with the lessons you're teaching.
In many cases, the curriculum and materials are provided for you — all you need to do is take a child through the lesson without needing to worry about grading materials afterwards or coming up with lesson plans.
Classes are between 25-60 minutes so the demand on your time and impact on your schedule is minimal.
How much money can you make teaching English online?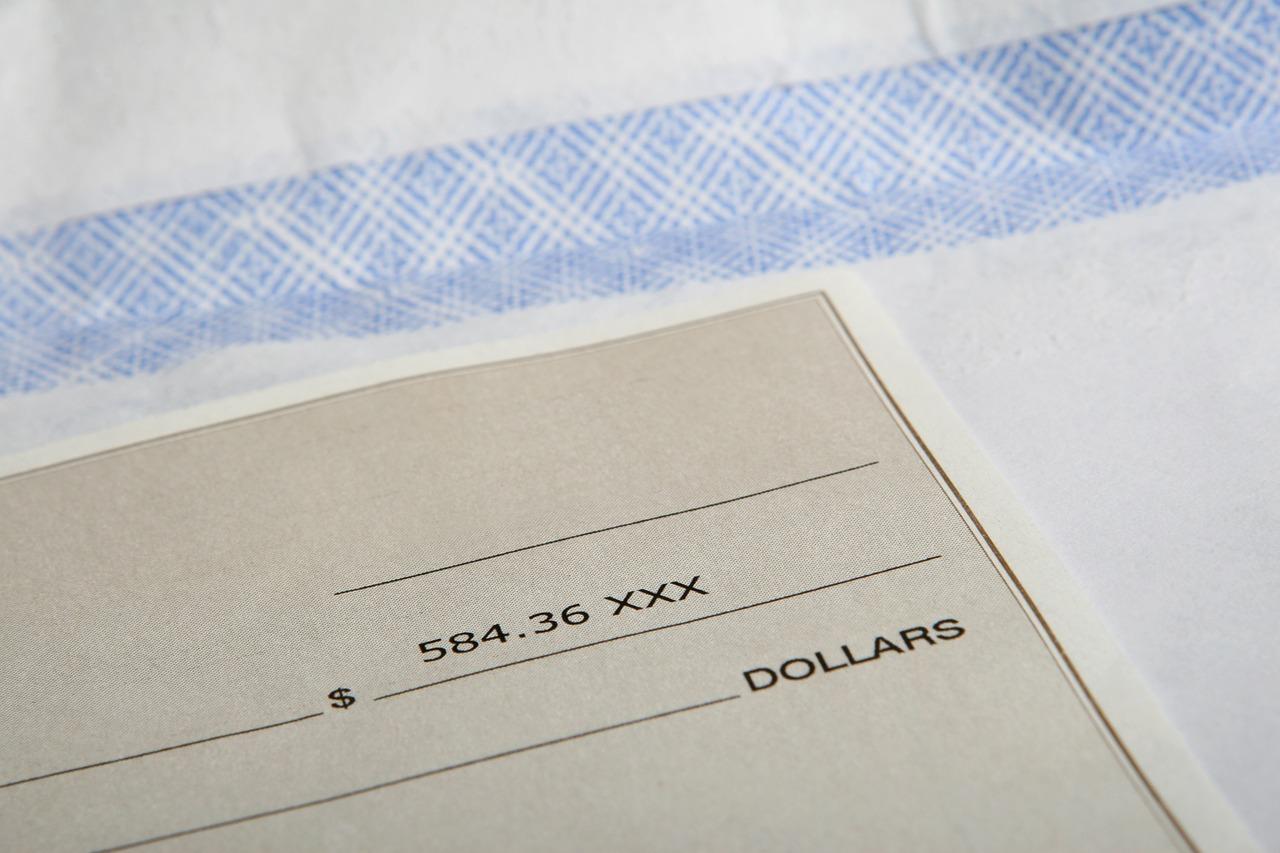 The rates of pay will vary depending on the company and your experience but can range from $10-$30/hour.
Many companies will have a policy in place to determine raises based on the number of classes you teach or bonuses depending on the reviews you're given.
Some companies make it so you set your own rates.
In general, teaching younger kids is more lucrative than teaching teenagers or adults.
What are the requirements to teach English online?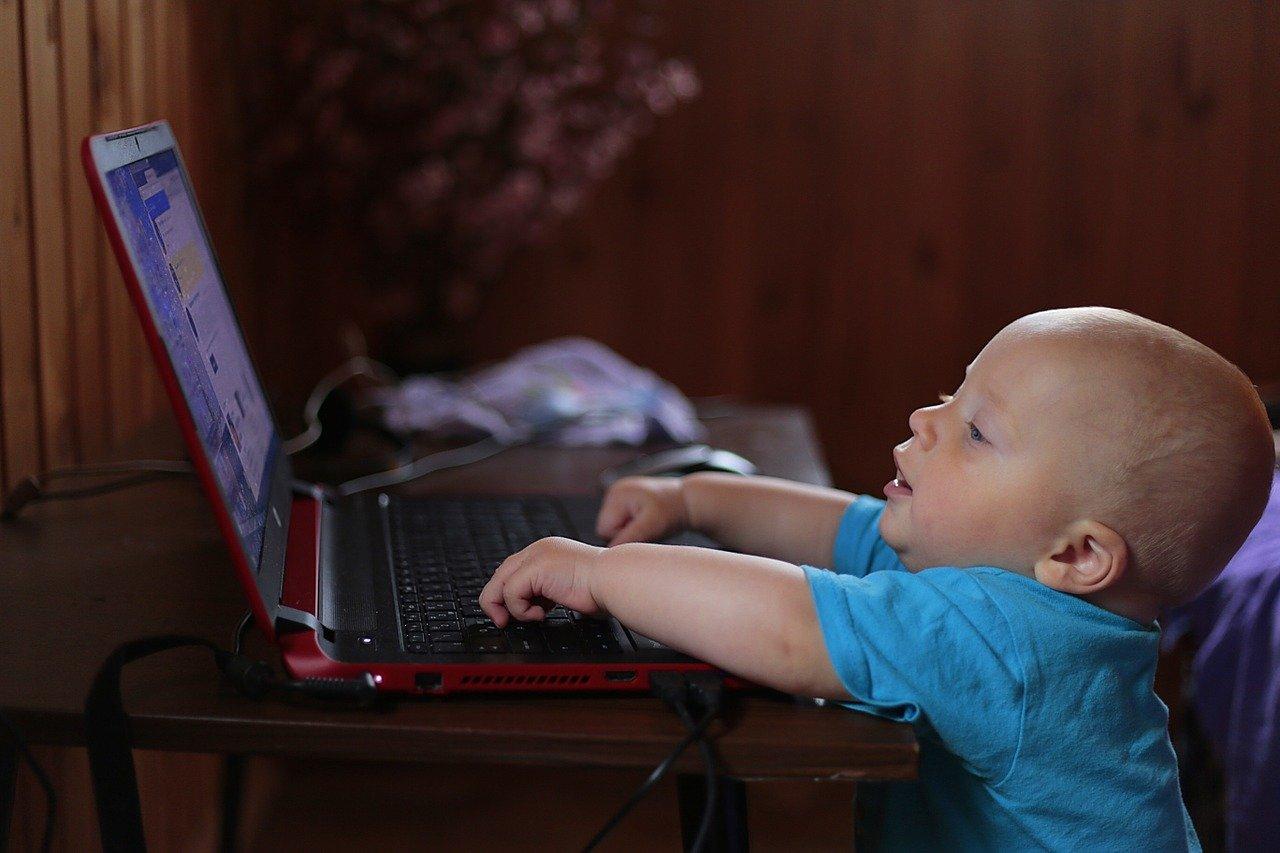 Usually, teachers are required to be native English speakers.
Experience with children is preferred but not necessary. If you have children, ever babysat siblings or even have past tutoring experience from a high school community service project, mention it.
Teaching experience is preferred but can sometimes work against you if you're set in your ways or have high expectations regarding compensation.
Most companies want you to adopt their teaching style and have a cap on what they pay new teachers so be flexible.
In the event you have no experience teaching or with children, emphasize your education or certifications.
You do not need a TEFL certificate to teach online but when you don't have a Bachelor's degree, it can be helpful.
Note that a TEFL certification is a significant monetary investment, usually anywhere between $500-$2,000, so I only recommend it for those looking to make teaching their full-time job.
What is a TEFL certificate?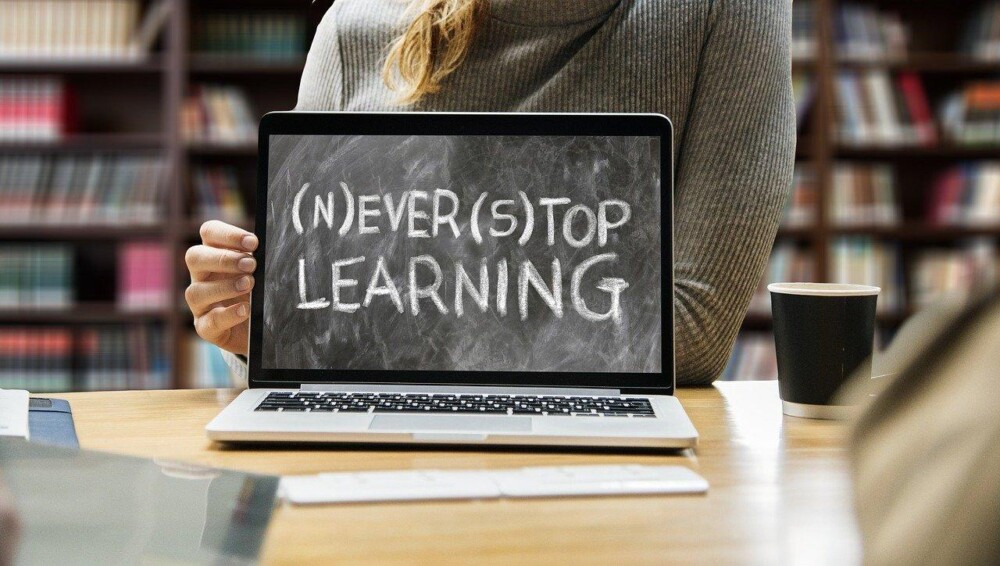 A TEFL certificate is a way of showing employers that you're qualified to be an English teacher and have been trained to that end.
It allows you to bypass traditional degree requirements.
While it is most commonly required by schools hiring you to live and work abroad, it gives you a leg up when applying to digital teaching positions and can even help you negotiate a higher salary.
RELATED POST: TIPS TO HELP YOU SUCCEED IN REMOTE WORK
How long does it take to complete a TEFL certificate?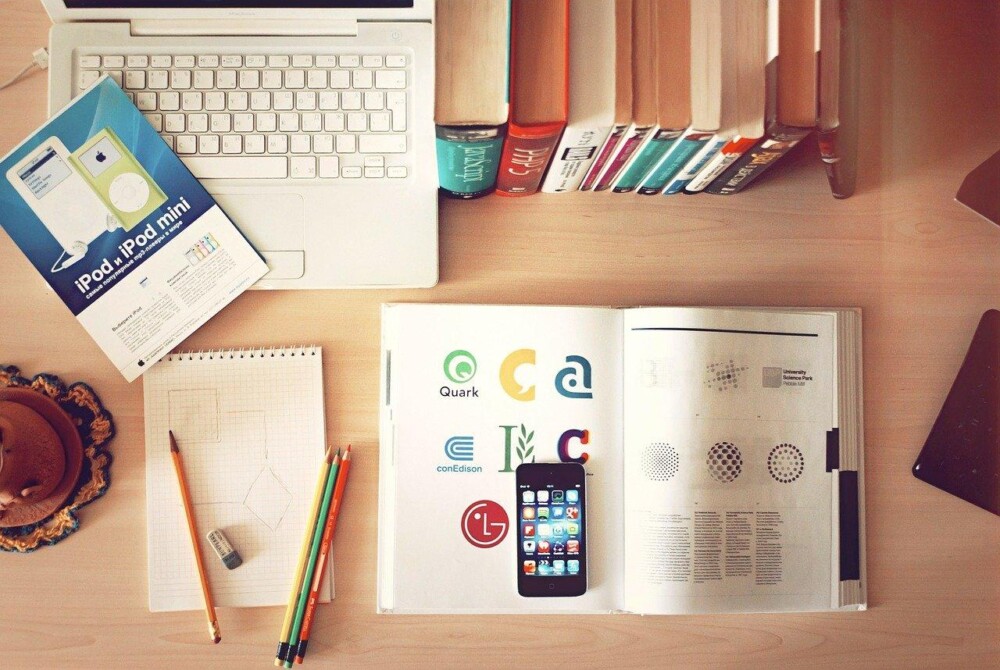 Typically, it takes 120 to complete an internationally recognized TEFL certificate, which translates to 4 weeks full-time and 12 weeks part-time.
You can find courses and offerings with less hours if you want to work your way up to the full certification.
You can also add to your studies, from 190 to 300 hours for level 5 courses and master diplomas.
I suggest researching different programs to find the best fit for you.
Note that some programs, like VIPKid, offer their own version of a TEFL certificate for free if you are hired as an employee.
RELATED POST: THE PROS AND CONS OF WORKING FOR VIPKID
What should you look for in a TEFL company?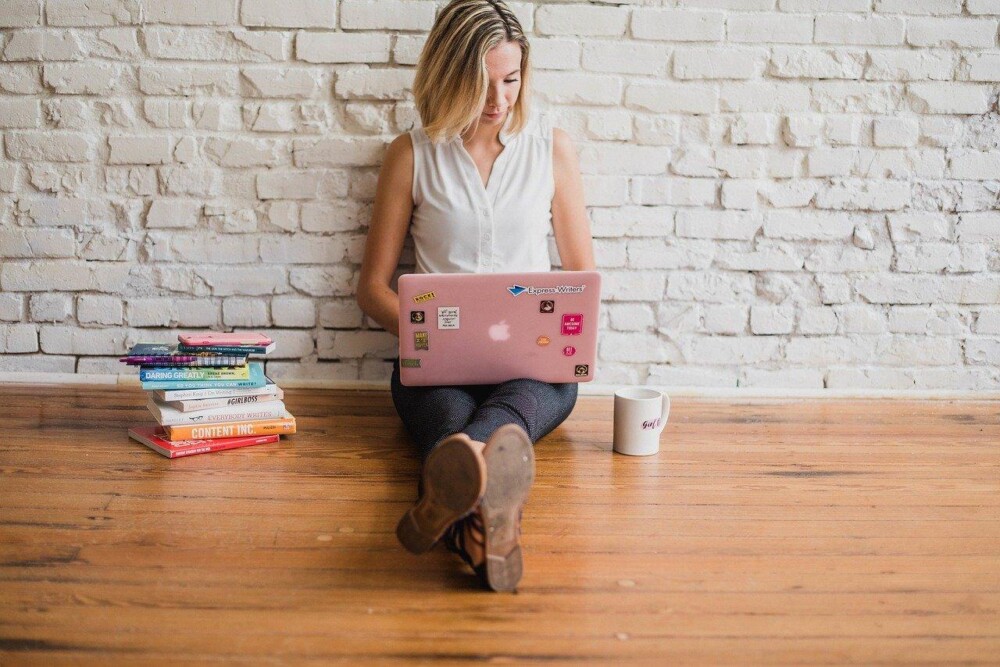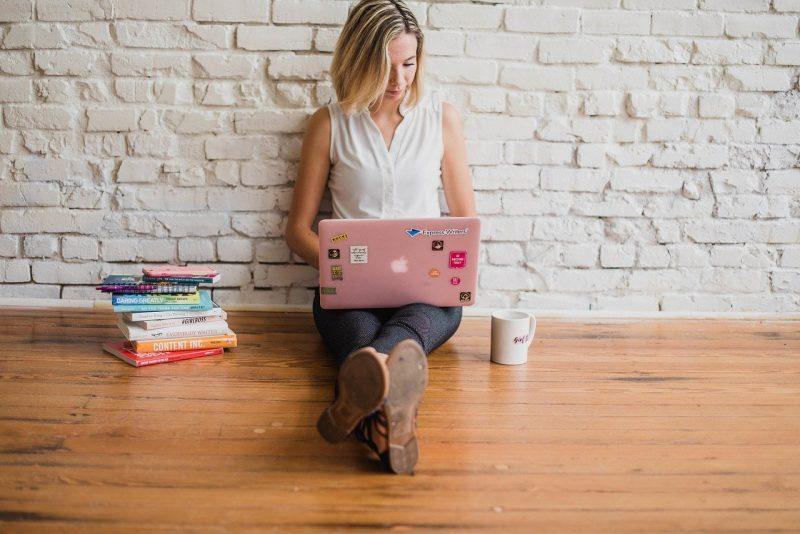 The first thing you want to do is make sure your program is internationally accredited by a recognized body such as the British Council, The World TEFL Accrediting Commission, English Profile, University of Cambridge and the Association of Language Teachers in Europe.
You should also look for live practice teaching so that you get 5-20 hours of classroom instruction experience. This may be difficult during quarantine so don't take it as a dealbreaker if you're doing a digital program.
A good TEFL program will have experienced instructors and personalized access to staff so you can ask questions freely.
Finally, you should look for a program that helps you find a job and has placement assistance counselors and resources available.
I recommend checking out TEFL.org, a multi-accredited program that has an extensive jobs center. More than 80% of their graduates find teaching jobs abroad within 2 months of searching for work.
Online teaching jobs that accept a TEFL certificate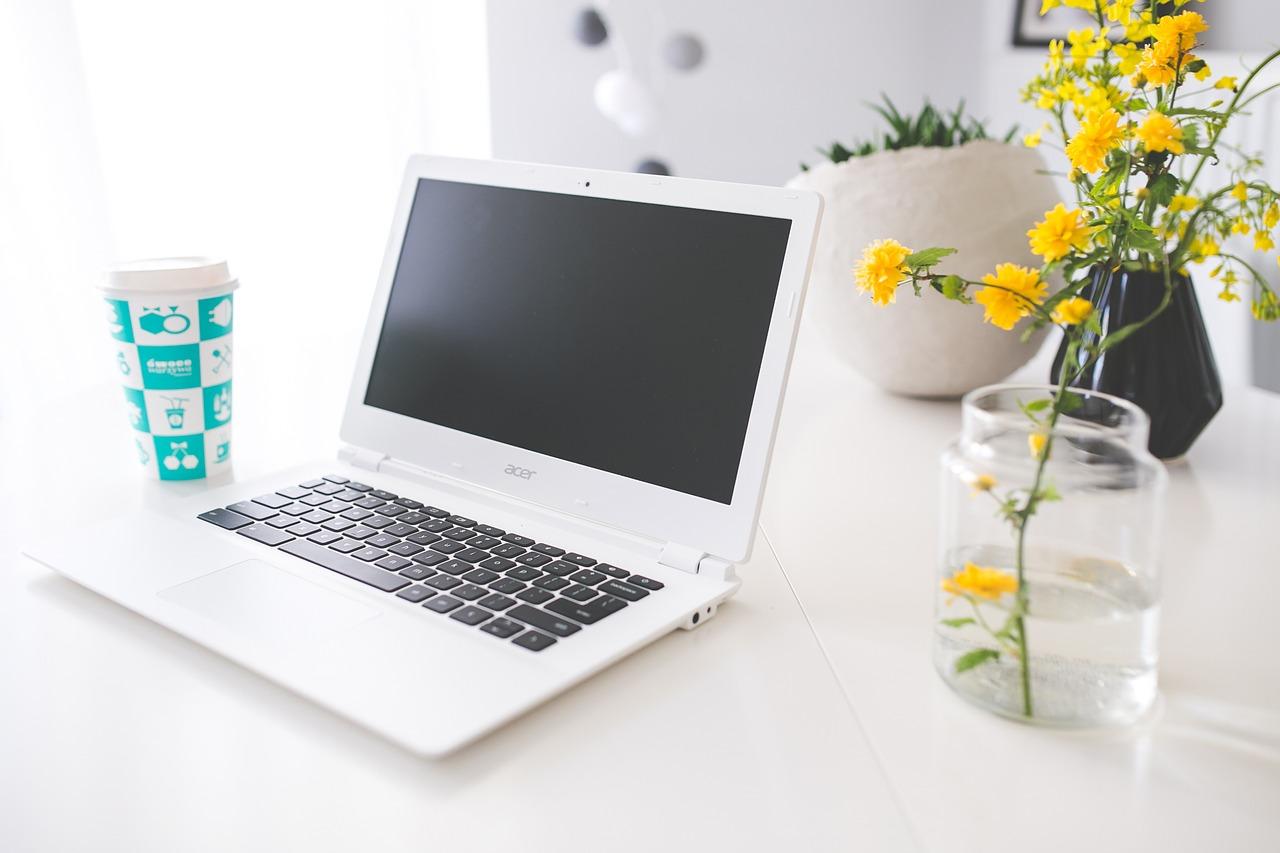 Ready to start applying for jobs? Check out these companies who are flexible on the degree requirements:
Cambly pays roughly $10/hour and has no degree or certification requirements. Students are usually adults. They hire native English speakers from the USA, Canada, UK and Australia.
iTalki has 2 types of professional teachers — those with a degree and those with a TEFL certification. Teachers set their own prices, usually between $8-$10/hour.
Palfish specializes in children under 12. There is no degree required but you need to have a TEFL certificate. Teachers make between $10-$18/hour.
Lingoda teachers make between $8-$12 an hour. No degree is required. You must have at least 2 years of teaching experience and hold a TEFL certification.
Amazing Talker pays between $15-$25/hour for each 50-minute class. There is no degree or TEFL required but either helps. Must be a native English speaker.
Magic Ears pays up to $26 an hour. They do require that teachers be at least pursuing a degree to qualify for employment and ask for proof of enrollment. They offer their own TEFL course for $20.
SayABC pays up to $19 for a 40-minute class (including all bonuses). Similar to Magic Ears, they hire students pursuing a Bachelor's provided they're in the last year of schooling. A 120-hour TEFL certificate is required.
SayABC accepts teachers from the UK, Canada, Australia, New Zealand and Ireland.
RELATED POST: HOW TO SET UP YOUR ONLINE CLASSROOM
It is possible to teach English online without a degree. Don't let not having one deter you!
Liked this post? Pin me below.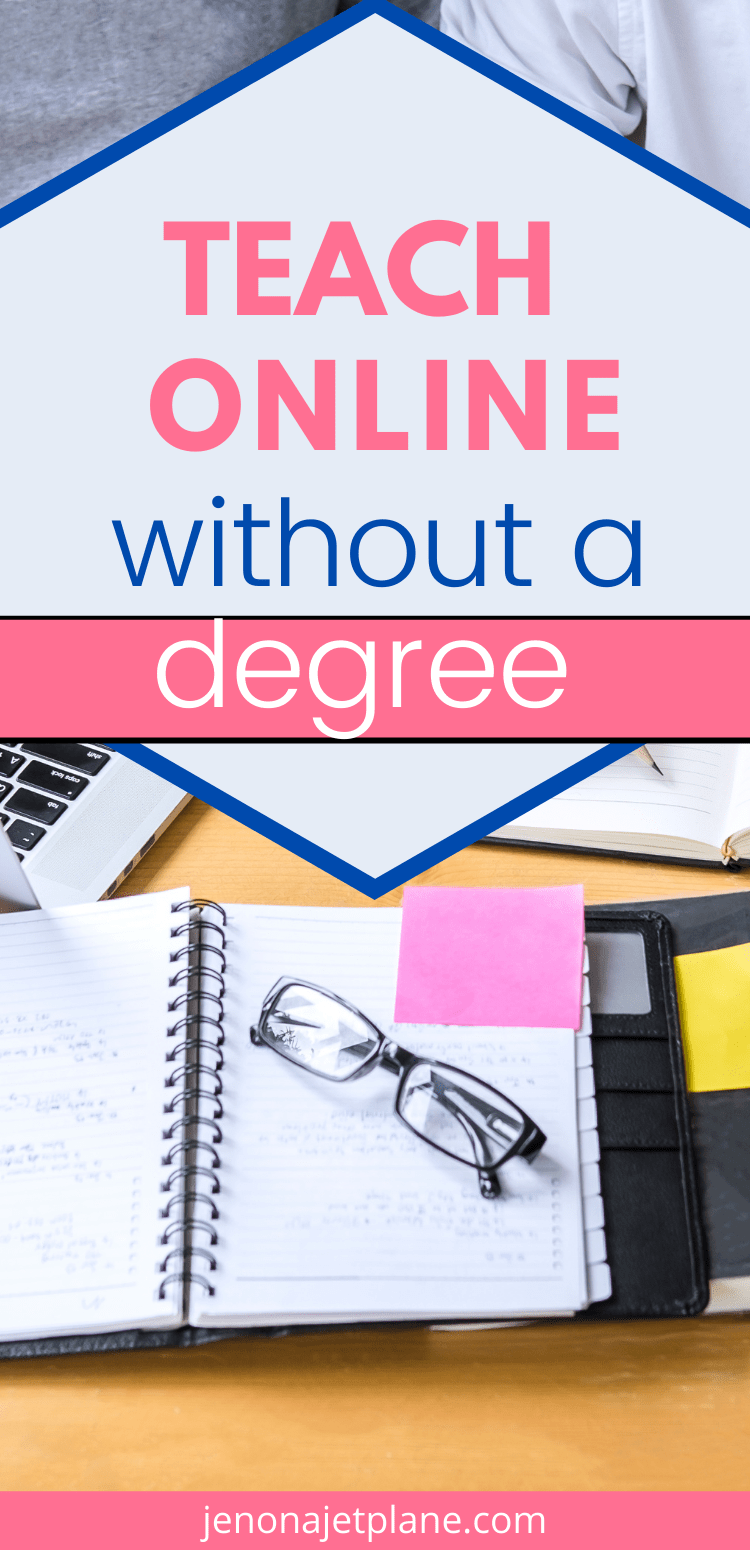 Note: This post was sponsored by TEFL.org and includes affiliate links. All opinions are my own.