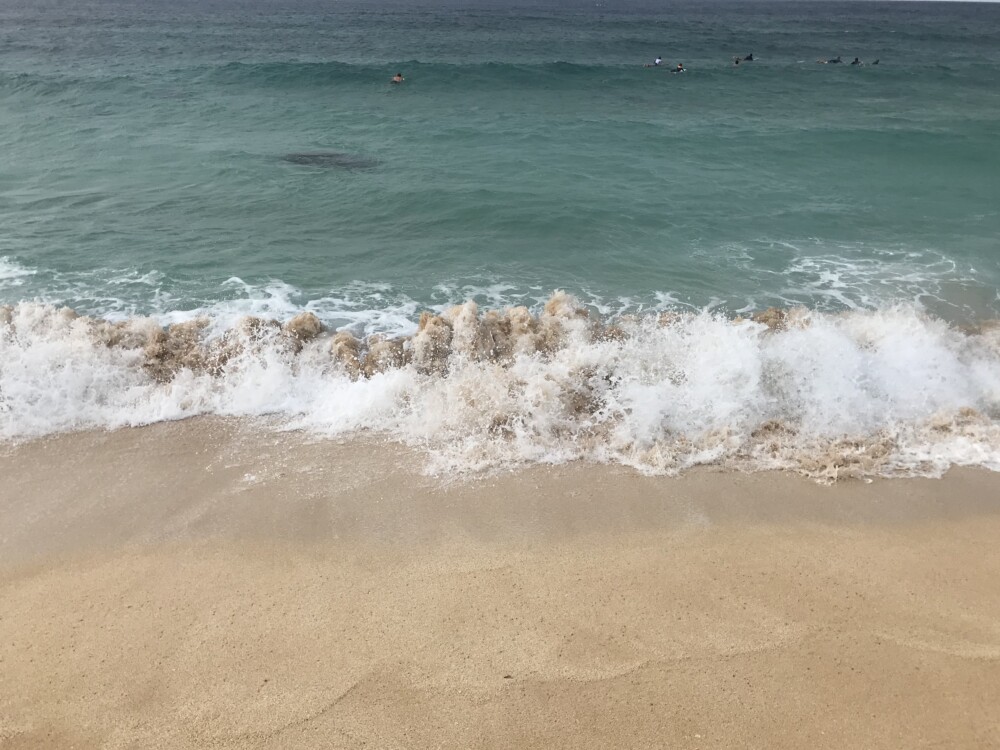 Only have a weekend in Honolulu, Hawaii? Here's how to make the most of it.
Welcome to Honolulu, Hawaii, a little slice of paradise. Most visitors to the island make a beeline straight for Waikiki Beach but there's a lot to see and do around this capital city.
Since it's technically a domestic destination, Hawaii has become easier than ever to access via budget airlines and makes a great trip over holiday weekends like Memorial Day or Labor Day.
I spent three days in Honolulu and while I wish I'd had more time (no one ever wants to leave Hawaii) but it was a great way to get my feet wet and discover the highlights of what the island has to offer.
If you're heading to Hawaii, here's how to spend the perfect weekend in Honolulu.
How to get to Honolulu
Honolulu airport is the biggest airport on the island and has direct daily flights from major hubs like Los Angeles, New York City, Chicago, Denver and Seattle. An increasing number of budget airlines are offering this route, including Southwest that launched its Hawaii flights in 2019 with fares as low as $49 one way.
This is also good news for our neighbors to the north as Canadian budget airlines like WestJet flies from Victoria, Vancouver, Edmonton and Calgary with routes as low as $300 roundtrip.
Previously, a flight to Hawaii used to cost $1,000+. Now, thanks to increased competition and an abundance of routes it's easier than ever to access and at a low price to boot.
Maybe sure you sign up for flight alerts to get notified when a particularly good deal pops up near you.
To get to and from Honolulu airport, you have a few options. You can take Speedi Shuttle for $15-$25 per person depending on your location.
You can also take Hawaii23, a shuttle service with a fixed price of $23 per person for 1-2 people from Honolulu Airport to Waikiki, or JohnnyCab offering the same for $25.
Where to stay in Honolulu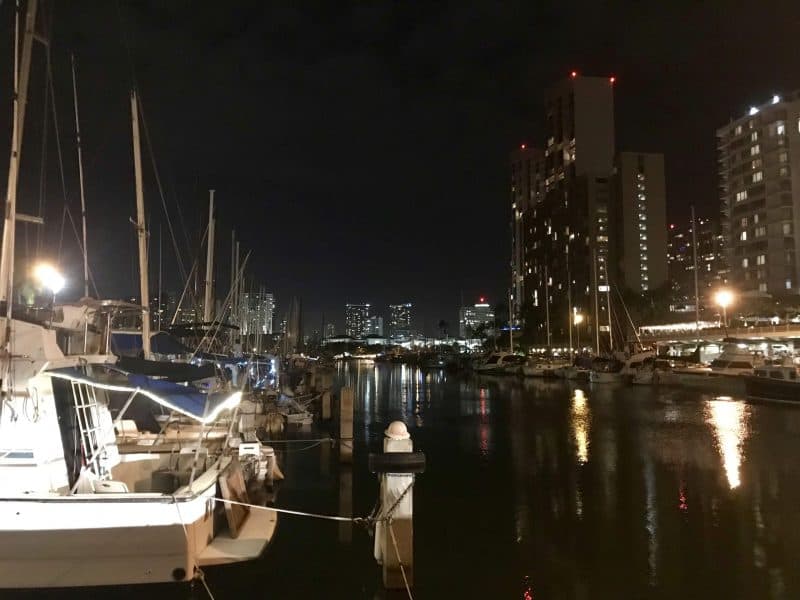 Honolulu is the island's city center and is very much a metropolis versus the tropical escape so many people envision. You'll find that kind of beauty in and around Oahu, the island on which Honolulu is located.
Still, if you want to be in the middle of the action you need to be in Honolulu. This is where you'll find a bustling mix of stores, restaurants and nightlife.
Given that so much of the area will already feel a little touristy and impersonal, I recommend you stay at one of the only remaining locally owned hotels on the island — The Equus Hotel. The hotel has an equestrian theme.
Fun fact, the family owns a stretch of sand used for beach polo and hosted President Obama to watch a match! They take good care of their guests and be found in and around the property versus hidden in a corporate office.
The rooms are comfortable, they have easy parking on site and they're ideally situated so you can walk around the immediate area, with a large shopping complex called the Ala Moana Center located 2 minutes away.
Where to eat in Honolulu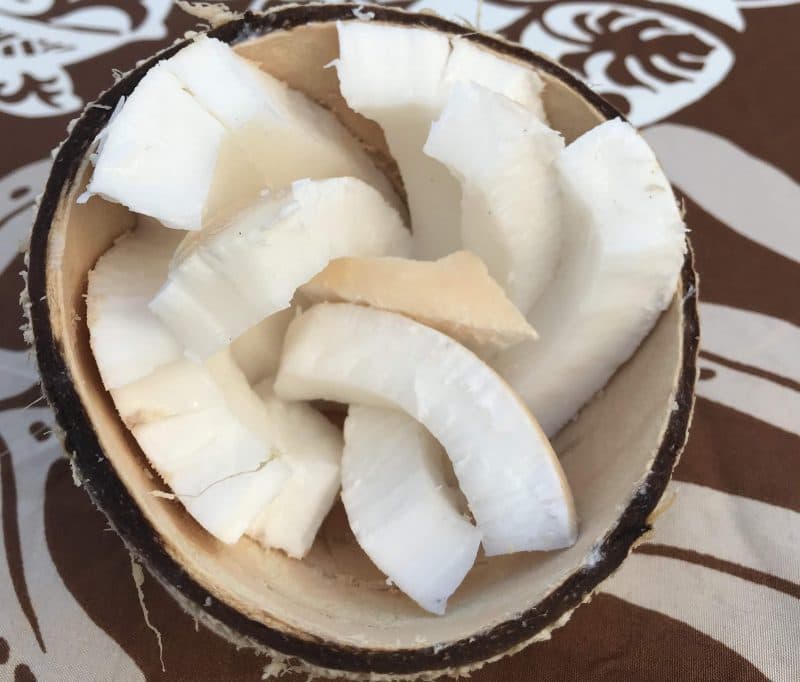 You'll find lots of tasty options in Honolulu as the cuisine is a blend of Polynesian, American and Asian.
For brunch, try Koko Head cafe. It's a favorite and can get crowded but they don't take reservations so try to show up early. The food is different, with a unique blend of skillets and juicy dumplings. It's a splurge though, so if you're looking for a more affordable try Liliha Bakery, with a diner on site serving up massive hot plates.
For lunch, head to The Pig and the Lady, serving Vietnamese food and a legendary Bahn Mi sandwich. For a more affordable option, check out Marukame Udon Waikiki, a counter service Japanese restaurant specializing in noodle soup.
Another affordable option is Rainbow Drive-In if you're with a family and looking for variety and hearty comfort food.
There are many celebrity chefs in Honolulu so if find dining is what you're looking for, you won't be disappointed. Options include Alan Wong's Honolulu, Chef Chai and Chef Mavro. For a less costly dinner, Helena's Hawaiian Food is a hole-in-the-wall, cash only spot with food that is sure to satisfy.
Getting around Oahu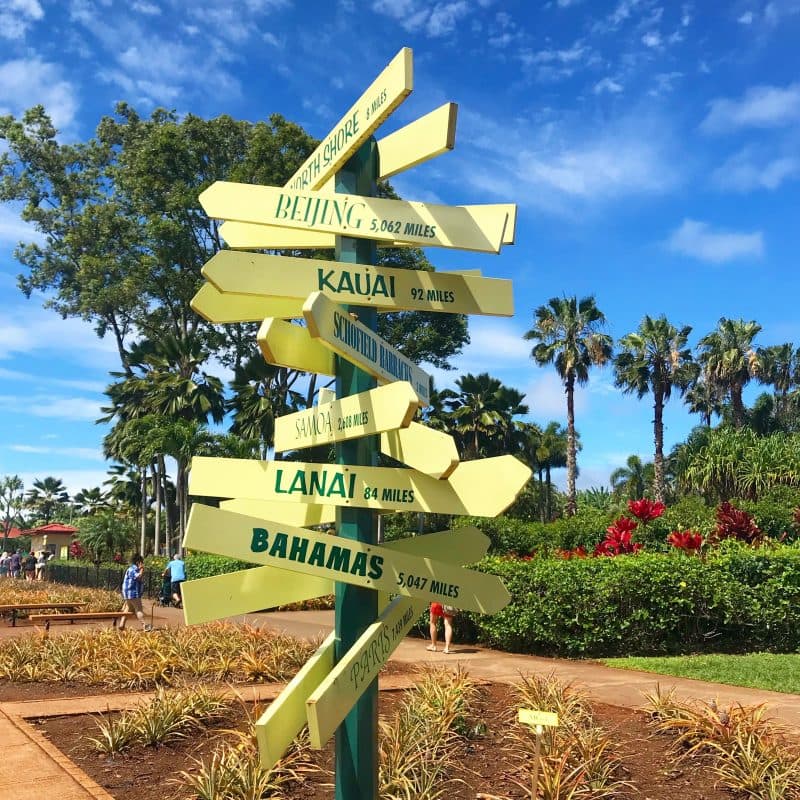 Unless you want to be limited to the city center, I suggest you rent a car. It's the easiest way to get around the rest of the island.
If you're only staying in Waikiki, it's a walkable area and you can get around on foot for a few days. There are also buses you can take for $2.50 to popular places like Diamond Head and Pearl Harbor, though this will take longer.
A weekend in Honolulu isn't very much time. When I'm limited on hours in a new place then public transportation is not my preferred choice unless it turns out to be faster than driving (i.e. in NYC).
There is Uber and Lyft available in Honolulu. You can rely on this if you're not planning on leaving Honolulu.
Day 1: Get to know Waikiki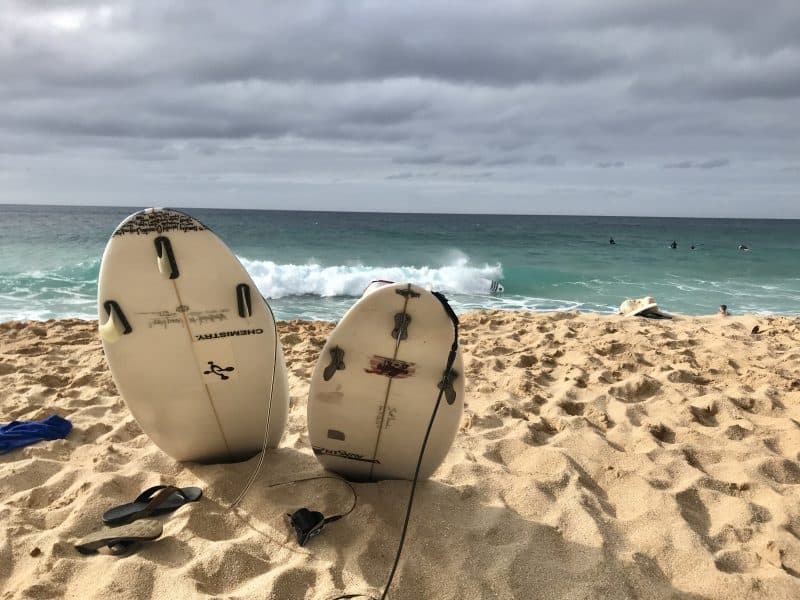 Since this is you're first day you'll want to check in to your hotel, grab some food and take it easy. Take a stroll along Waikiki Beach. Get oriented to the area and grab a fancy umbrella drink at one of the resorts.
Depending on the time, you can attempt a must-see activity like hiking Diamond Head State Monument or visiting Pearl Harbor. Note that the USS Arizona Memorial at Pearl Harbor closes at 3pm.
For those arriving early in the afternoon, take a sunset sail. From mid-December to April you can take it to the next level and go on a sunset whale watching cruise.
If you happen to arrive in Honolulu on a Friday night, don't miss out on the free fireworks by the pier. They're put on by the Hilton Hawaiian Village, start between 7:45pm-8pm and last about ten minutes.
Day 2: Tour the island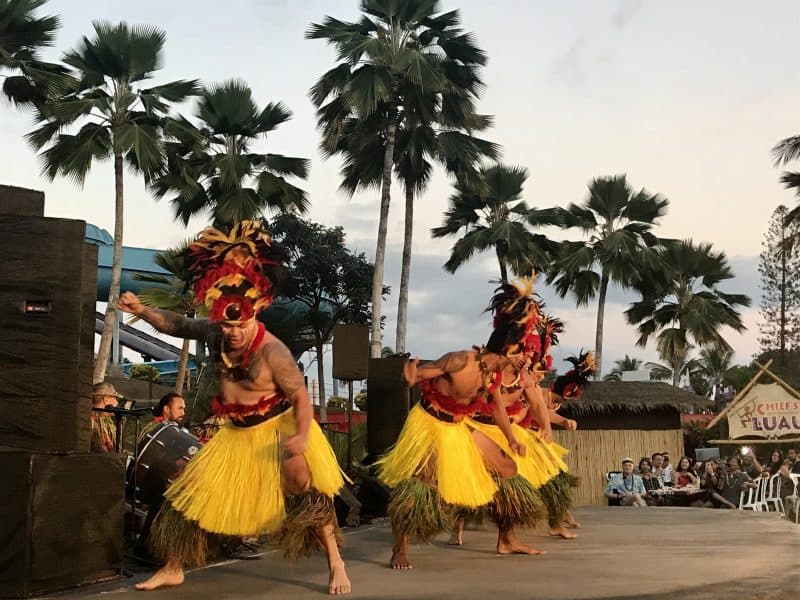 Now that you're well rested, it's time to get in your car and hit the road! Seriously, even if you just wanna lay on a beach and tan there are better places to do that.
Head to the famous Banzai Pipeline Beach where you can see surfers catching killer waves, dude. Interested in sea turtles? Laniakea Beach is nicknamed "turtle beach" so your chances for a spotting are high here.
Are you a movie buff? Stop by Kualoa Ranch, the set of more than 79 movies including Jurassic Park! The movie tour is 90 minutes long and only costs $47.95/pp but sells out far in advance so make your reservations at least a month ahead of time.
For dinner, go to a Luau. I went to Chief's Luau in Oahu and had a great time. They serve the meals buffet style and the show lasts at least an hour, along with various activities and photo opps before it begins. There's also plenty of free parking on site.
Alternatively you can spend a good chunk of time at the Polynesian Cultural Center, featuring 6 island villages as well as their own luau, dinner and separate evening show.
Day 3: Bucket list check
A must-see attraction before you head out is the Dole Plantation. I love pineapple and they have unique recipes using the ingredient, from hot dogs to pineapple ice cream. You can also hop on the Pineapple Express (it does exist!) and see the facility, getting an appreciation for how grand an operation it is.
I learned that pineapple doesn't get any sweeter after you pick it so the best time to eat it is right after it's harvested — The Dole Pineapple Plantation is where you'll try the best pineapple of your life.
You also have the option of checking out Tropical Farms Macadamia Nuts about a half hour drive from the city center. They have a $20 tour (cash only) that includes learning about the crops, watching a fire dance and learning how to survive in the wild.
The gift shop alone will take you an hour as you can taste all sorts of different nuts, hot sauces and coffee. Both of these places are greta for souvenirs.
If you haven't yet, this would be your last chance to see Pearl Harbor or do the Diamond Head hike.
Finally, if you're just looking to chill and lounge you'll have a lovely day at the Hanauma Bay Nature Preserve where you can go snorkeling and sunbathing. The Hanauma Bay Lookout Point is one of the prettiest on the island.
With that, your weekend in Honolulu comes to an end. Something tells me you'll be back though — paradise is just a short budget flight away.
Til next time, safe travels!