Believe it or not, there are a ton of unique things to do in New Orleans, Louisiana. This city has much more to offer than just parties and Bourbon Street, and its party reputation hardly does NOLA justice.
New Orleans is one of the oldest cities in America, with a fascinating French and Creole history. It's the setting for young adult novels and movies like "Interview with a Vampire."
If you're a fan of literature, architecture, history or just up for getting a good scare, read on for my top picks of what to do in the city.
1) Go to the WWII Museum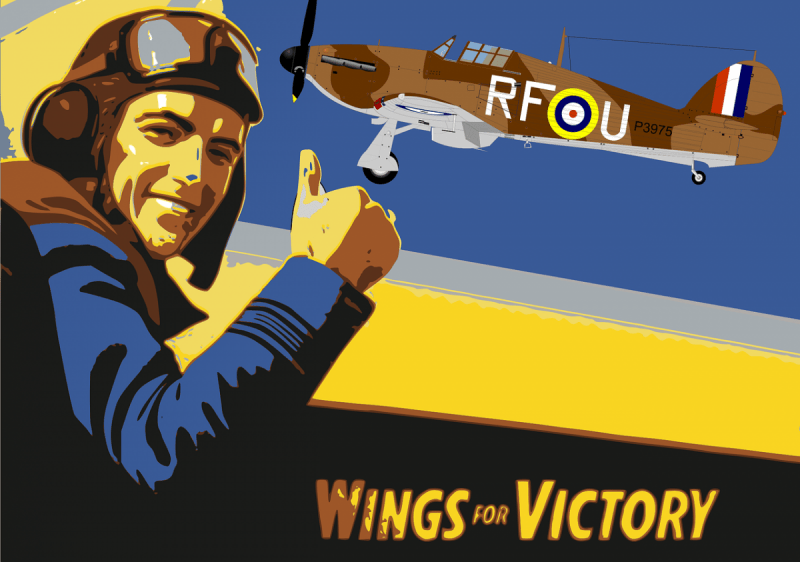 The World War II museum is five buildings and holds one of the most extensive collections of World War II Memorabilia in the world.
It's possible to spend multiple days here given how much there is to see. I recommend you set aside a minimum of 3-4 hours for your visit.
If you decide to come back, make sure to save your ticket as you get reduced admission on subsequent days.
When you enter you are given dog tags to follow one soldier's story throughout the exhibits.
The displays are very personal, revealing humanizing details about the person whose items you see in a glass case. The visit can be very emotional so prepare yourself.
There's a movie that has an introduction by Tom Hanks and special effects throughout, like shaking seats and real airplanes being lifted up into the air. It's worth paying extra to see the movie.
2) Visit Oak Alley and Laura Plantation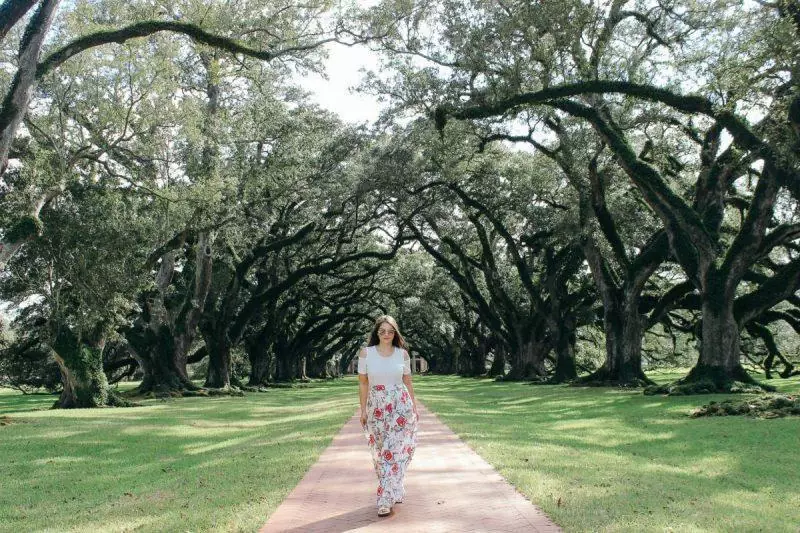 You need a car to go to Oak Alley and Laura Plantations but it's well worth the journey.
Oak Alley Plantation (pictured above) is said to have the prettiest view in Louisiana — the stunning walkway of massive oak trees. You can tour the premises and drink mint juleps at the restaurant on site.
Laura Plantation is just a few miles away and is a great complement to Oak Alley since it's a Creole Plantation.
It's brightly colored, which is how the boats on the Mississippi River identified the plantation when making their deliveries.
The guided tour explains the history of the property and its namesake owner and is included with the price of admission.
3) Take a haunted walking tour of the city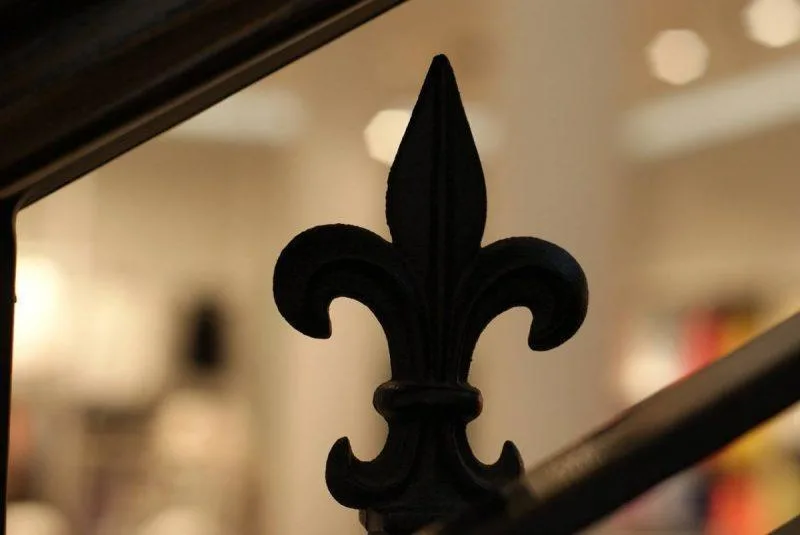 Ghost lovers, vampire seekers and general fans of the paranormal will get a kick out of taking a haunted walking tour of the city.
I went with Witches Brew Tours and had a great time. Our guide was very knowledgeable and told us tales that brought the city to life.
Make no mistake about it — New Orleans has a dark history. From serial killers to murder/suicides, there are plenty of creepy and gory details to give even the biggest skeptic a case of the heebie-jeebies.
I recommend that you check for deals on Groupon or Living Social to get a discount on your booking, and wear comfortable shoes.
4) Listen to music on Frenchmen Street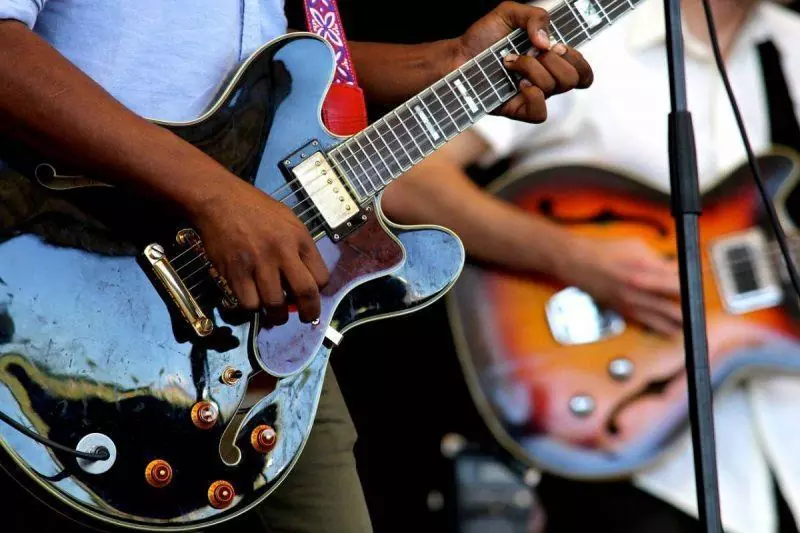 If you want to catch live jazz music, Frenchmen Street is the place to be. It's a favorite of locals and retains an authentic vibe despite the secret long being out on this space.
We saw a great band with a skilled trumpet player on the second floor of Blue Nile, but my favorite is Bamboulas. I was there on Friday night and the band was outstanding, with people stopping in the streets to dance outside and look in through the windows.
The party can go all night long on Frenchmen Street and with $6 drink specials and generally no cover except for special events, this is a great place to come, unwind and have a musical evening.
5) Tour the Garden District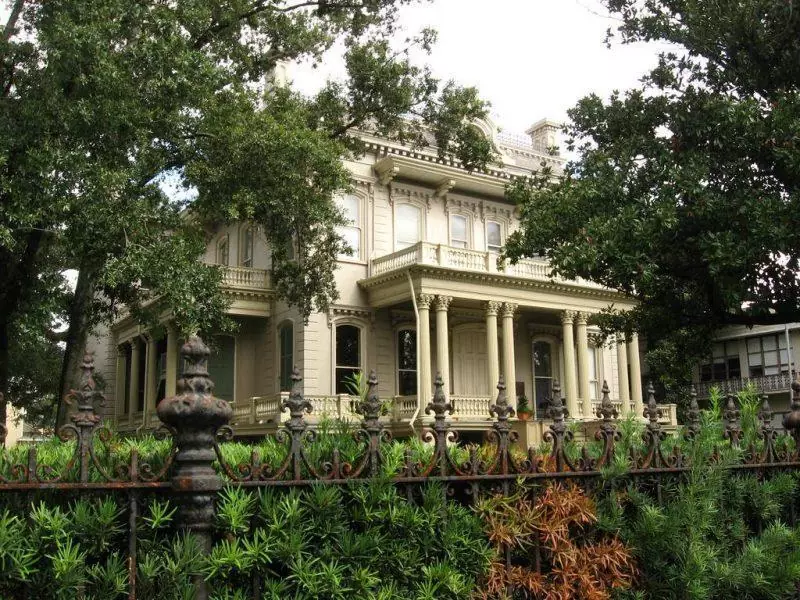 Have you ever seen "American Horror Story: Coven?" The Buckner Mansion in The Garden District is also known as Miss Robichaux's Academy for Exceptional Young Ladies.
The Garden District is where you'll find New Orleans nicest houses, making this an essential stop for architecture lovers.
You can reach the district by streetcar, just take the St. Charles route. Note that you need cash to ride the streetcar and they don't always stop for new riders.
Note to AHS fans: Madame LaLaurie's home and torture chamber is also a real place and a popular stop on haunted walking tours.
6) Eat authentic New Orleans food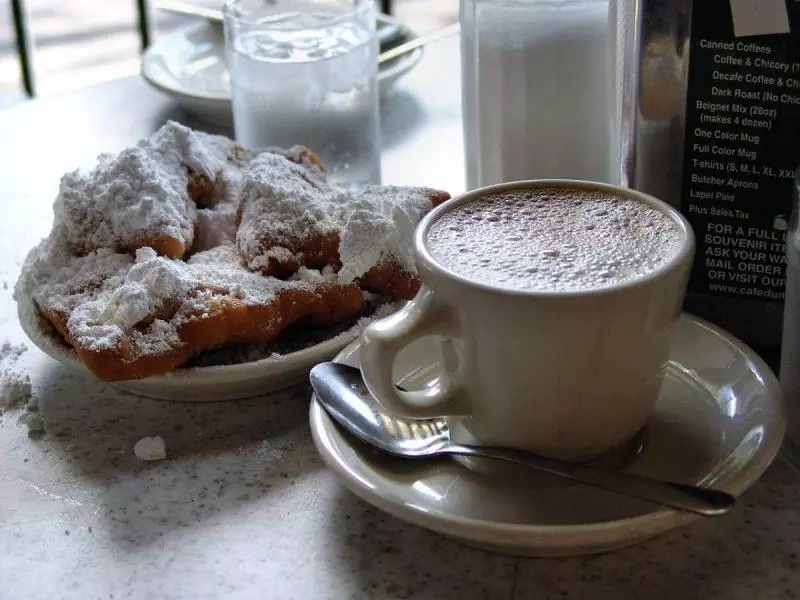 If there's one thing you should do in New Orleans, it's eat.
For the best jambalaya, I recommend Coops Place where you'll get a dish that's hearty, tasty and doesn't break the bank.
If you don't mind going a little away from city center for quality crawfish and fresh seafood selections, I suggest Ye Olde College Inn. It's a farm-to-table restaurant that has high end food for very reasonable prices.
Those who don't mind a splurge should make reservations for jazz brunch at Commodore's Palace. Be aware that they have a dress code.
Finally, you can't go wrong with stuffing your face with beignets at Cafe du Monde, open 24 hours and accepting cash only.
7) See an above-ground cemetery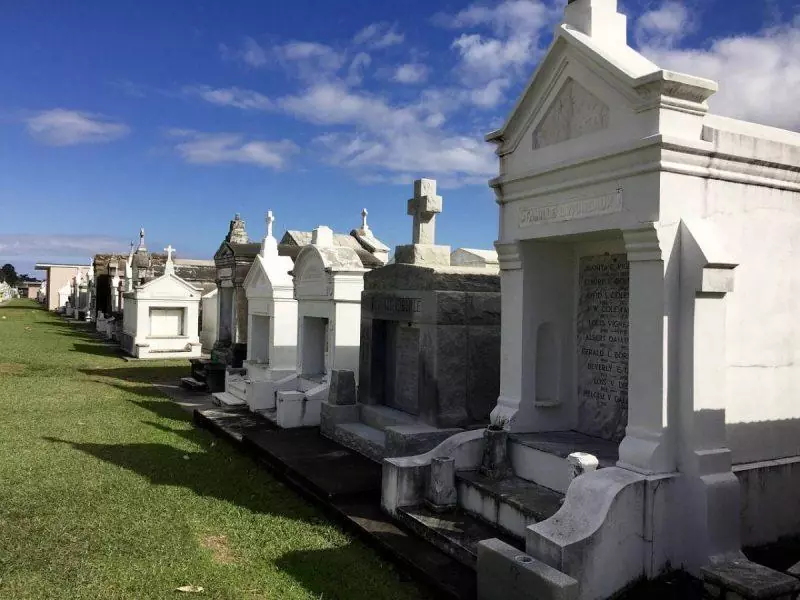 Since New Orleans is so close to the water and prone to flooding, cemeteries are built above the ground. There are some that are restricted and that you can only access with a guide.
You can visit during the day or night, and some walking tours offer admission as part of the experience.
While macabre, the graves are fascinating and filled with history.
When you visit St. Louis cemetery #1 you'll see the site of voodoo queen Marie Laveau. If you're so inclined visit her shop after, Marie Laveau's House Of Voodoo.
8) Enjoy seasonal celebrations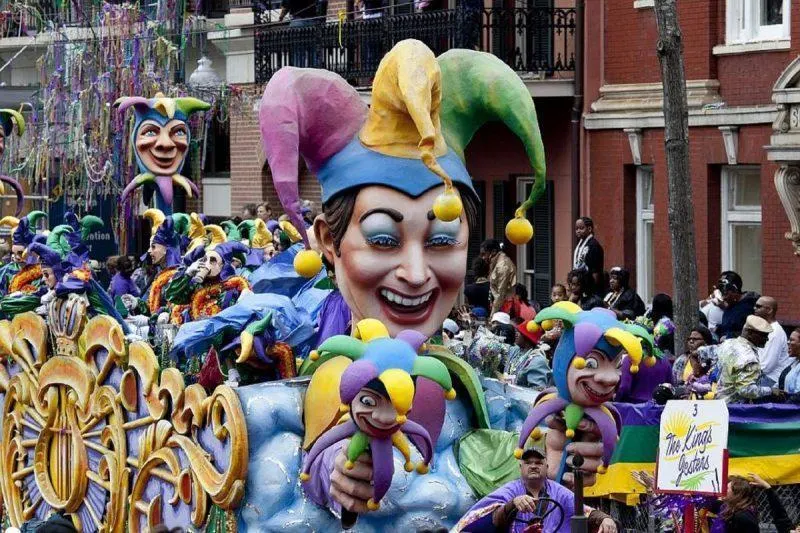 New Orleans hosts a parade for everything, and with distinct flair. I was there in December and caught a Christmas parade that featured a twerking grandma.
If you're there in February you'll see Mardi Gras celebrations.
Other popular annual festivities include Soul Fest, the French Quarter Festival, St. Patrick's Day and Fourth of July.
Basically, if there's a reason to celebrate, all of New Orleans is on board.
9) Have dinner with a ghost
Muriel's is a restaurant that is thriving in a location once thought to be cursed. Their secret? Embrace the poltergeist instead of excising it.
The property once belonged to Pierre Antoine Lepardi Jourdan, who wagered the house in a poker game and lost. His mother was devastated, and the shock of the loss caused Jourdan to commit suicide on the second floor.
Since then, businesses tried to build in the space without luck. That is, until Muriel's got a medium to come and communicate with Mr. Jourdan.
They learned that his problem was that he didn't have enough fun in life, so they set up a table for him to dine with their guests.
Today, visitors can pay to dine with the ghost of Mr. Jourdan, who has been spotted in amorphous form through random photographs.
Now that he's well fed and entertained, he's one of the friendlier ghosts in town and business at Muriel's is booming.
10) Visit City Park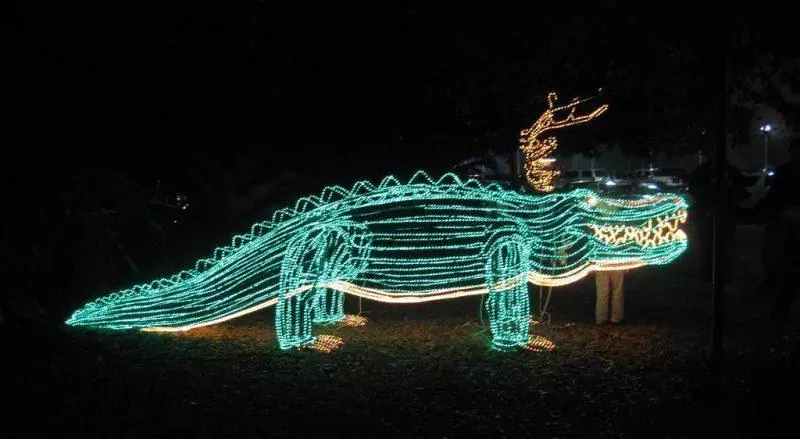 City Park is 1,300 acres of secluded nature in the middle of a bustling concrete jungle. It is one of the nation's oldest urban parks and features a sculpture garden, botanical garden, golf course and even amusement park.
During my December visit it was lit up specially for Celebration in the Oaks, an annual holiday celebration. Check to see if there are any special events during your stay, or go just to take a stroll during the day.
There's so much more to New Orleans than just bars and beads.
Discover all that this city has to offer by stepping off the beaten path, and take advantage of the opportunity to visit year-round.
Till next time, safe travels!
Liked this post? Pin me below: