Have you heard of Bentonville, Arkansas? Allow me to introduce you!
Bentonville is a small city that has been getting big recognition as a tourist destination, business hub and relocation option.
Awards include:
25 Best Affordable Places to Live in the US
Top 25 Places for Bikes in the US
America's Coolest Southern Towns
Best Cities to Launch a Career
And so much more!
Bentonville is just getting started and poised for massive growth over the next few years, thanks to an influx of businesses, world class venues and young professionals seeking easy and inexpensive remote work setups.
To help you learn more about this dynamic city, I put together a virtual tour! Let's explore the best of Bentonville together.
Where is Bentonville, Arkansas?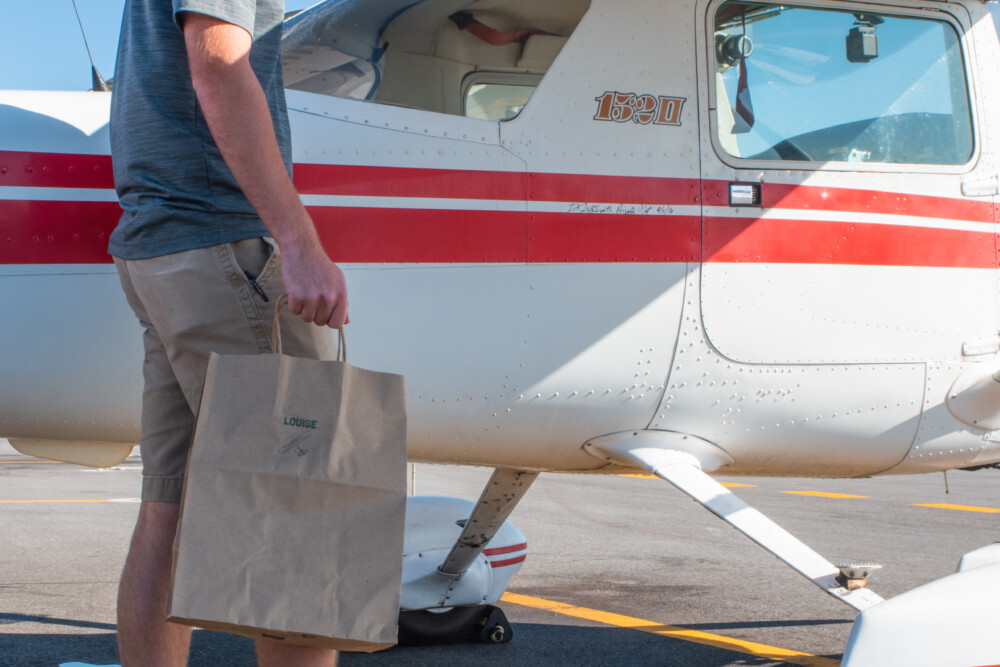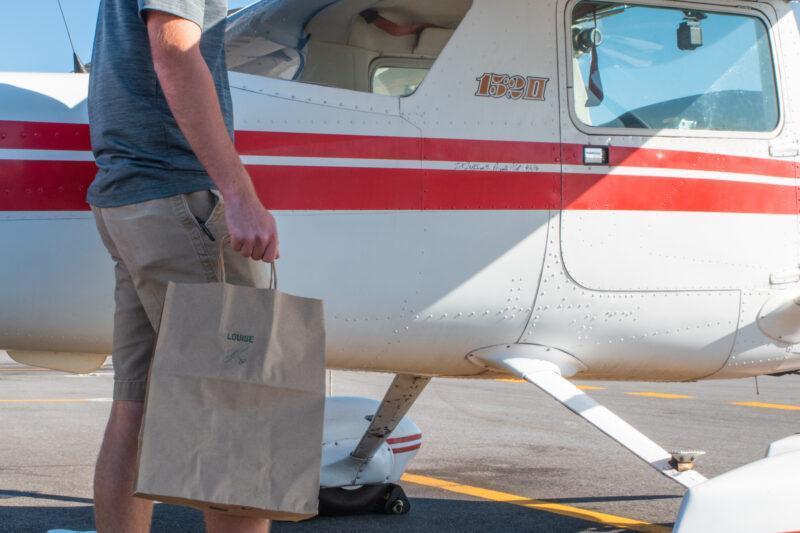 Bentonville is located in Northwest Arkansas, bordering Oklahoma and Missouri.
It's about as central as you can get in the U.S. and the main airport to access the city is Fayetteville (XNA). Direct flights run from several major cities like Denver, Dallas, Atlanta, San Francisco and Newark.
The city is nestled in the Ozark Mountains — yes, like the Netflix show! The Ozark Mountains are expansive cover certain parts of Missouri, Arkansas, Oklahoma and Kansas.
Is Bentonville, Arkansas a good place to live?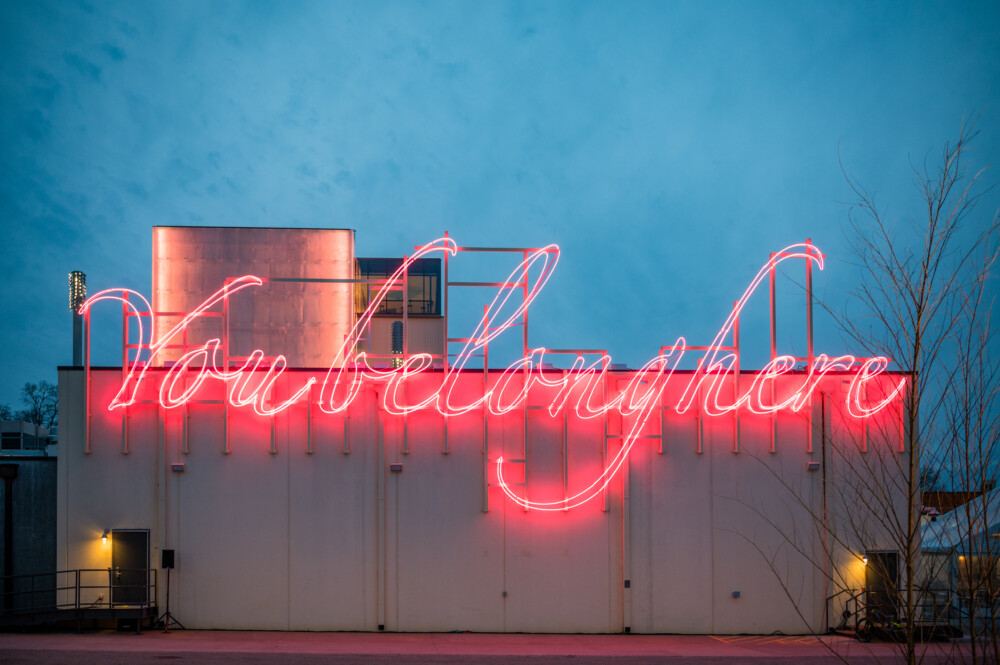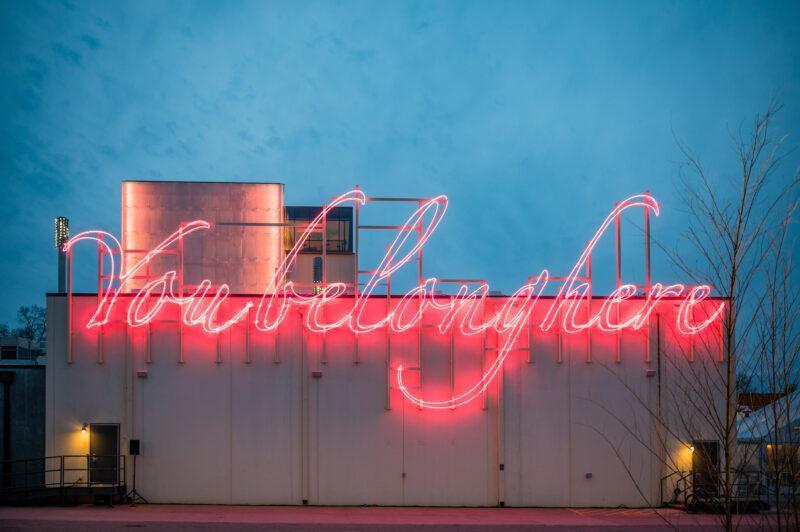 Northwest Arkansas is seeing an influx of residents thanks to the presence of major companies like Walmart (headquartered here), Tyson Foods and Emerson.
Further, more than 1,500 US companies that sere as vendors for Walmart have established offices in the area to maintain their vendor relationship.
The construction of the Crystal Bridges Museum of American Art, a passion project of the Walton family, brought a sense of culture and eccentricity to the space, attracting artists and creatives to the space.
Is Bentonville, Arkansas a good place to live? There's certainly a lot to love about it, especially when you take into account its affordability.
What is the cost of living in Bentonville?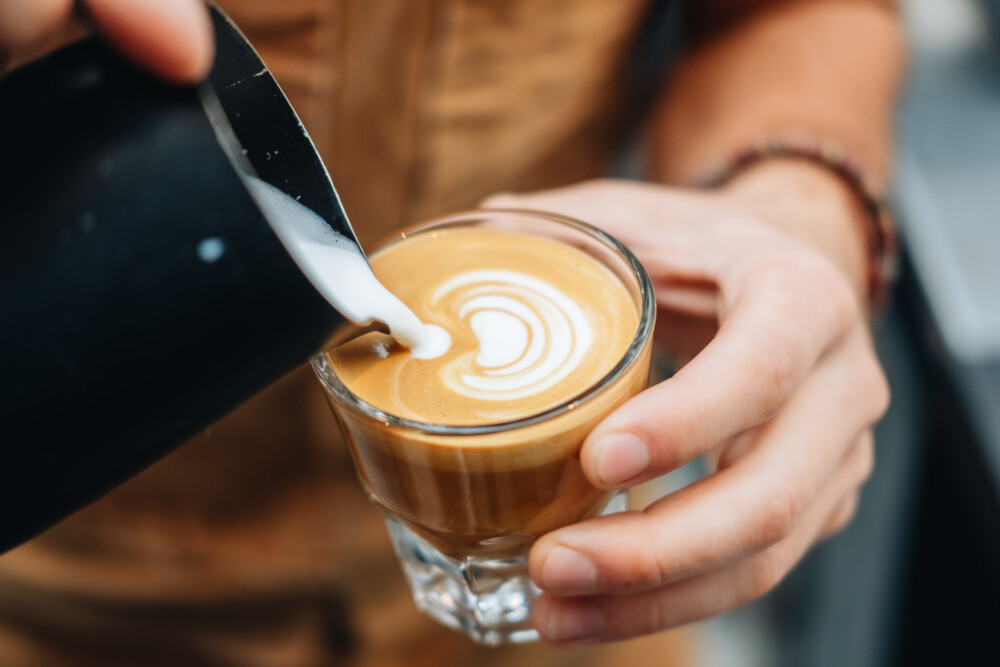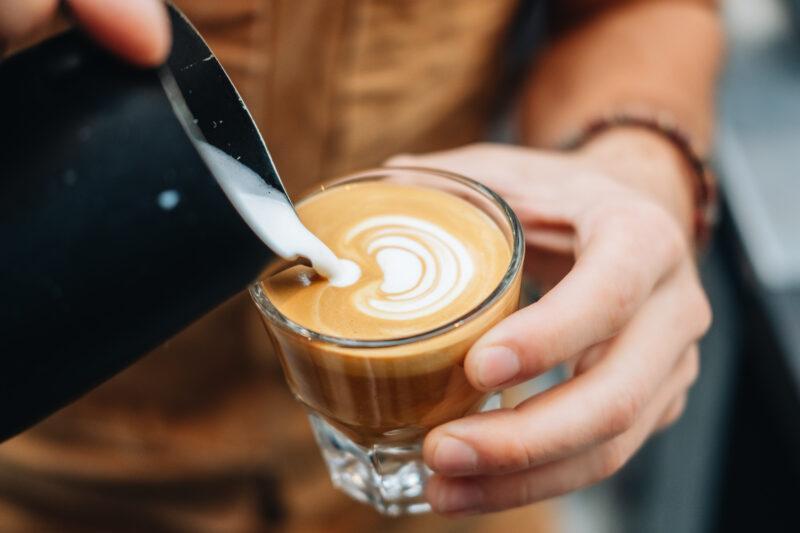 The cost of living in Bentonville is undoubtedly one of its most attractive features. Your dollar goes far here!
Curious to know how much you can save by moving? Check out this cost of living calculator to compare Bentonville with your current city.
When compared to cities like New York and San Francisco, you could be seeing up to 86% cheaper housing. Even better, there are 23 schools, 3 hospitals and 6 downtowns.
Bentonville has the state's No. 1 school district and a graduation rate of 92.4 percent.
It's named one of the top 25 places for bicycles in the US so if you're a fan of healthy living, you will fit right in.
Even better? The average commute to work and drive into nature is just 21 minutes. This alone has the potential to remove a lot of stress from your day to day life.
Bentonville Demographics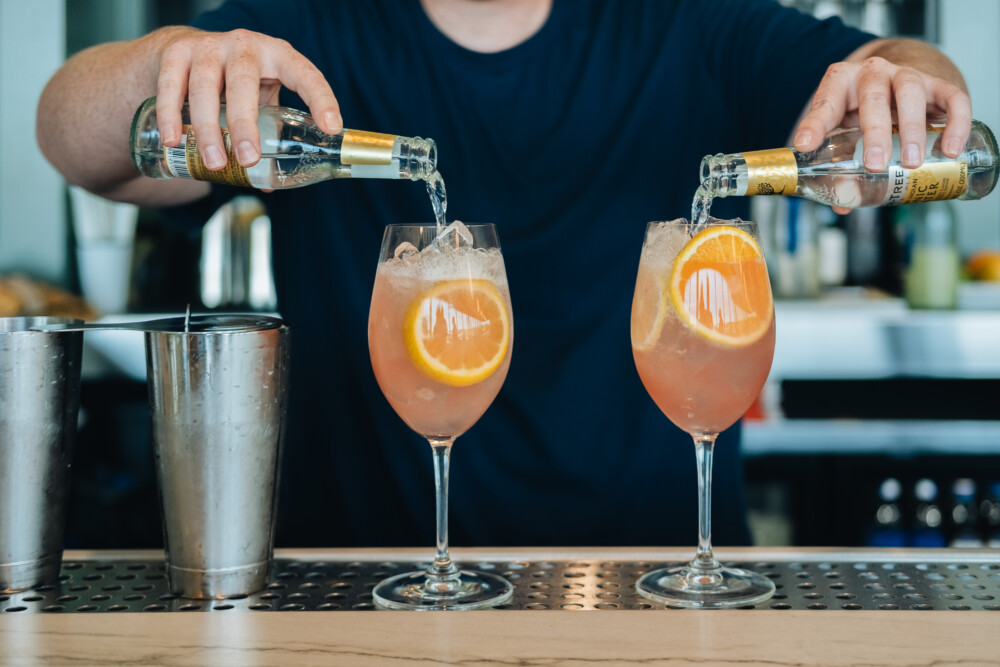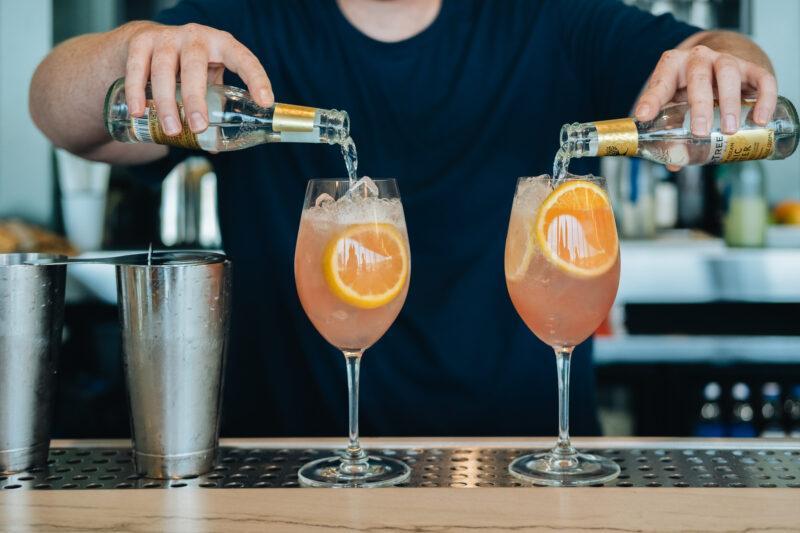 Bentonville is a city of approximately 55,000 people. The split between male and female residents is almost 50/50 and more than 56% of residents come from out of state.
The city leans somewhat conservative but compared to the state of Arkansas it is much more liberal as a whole. The largest minority group is Hispanics, making up 10% of the population.
What's the weather like in Bentonville?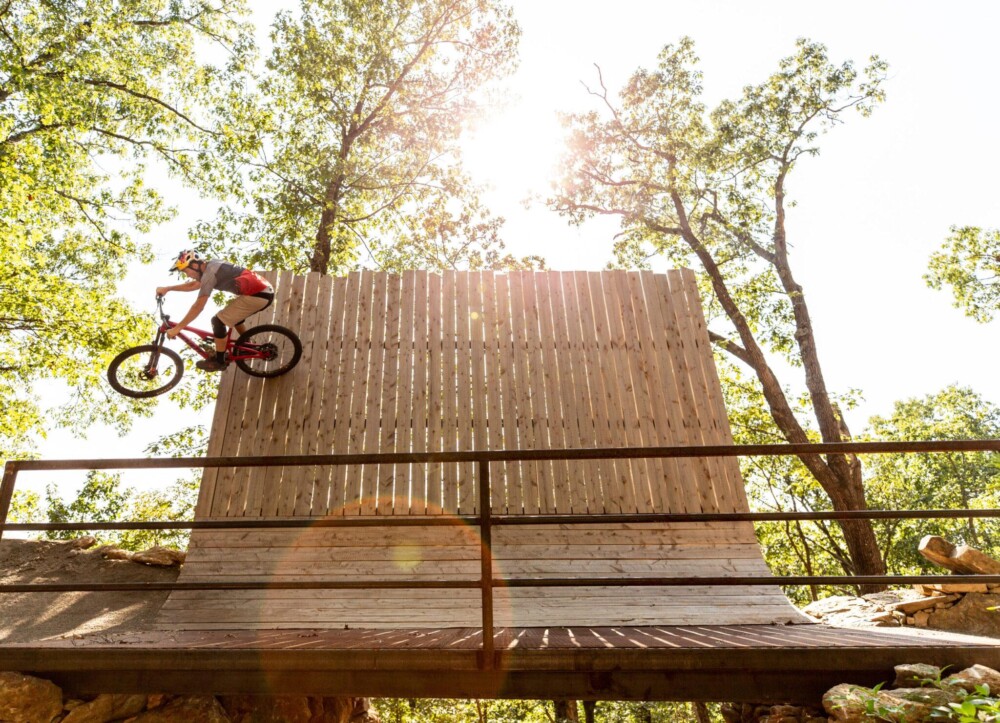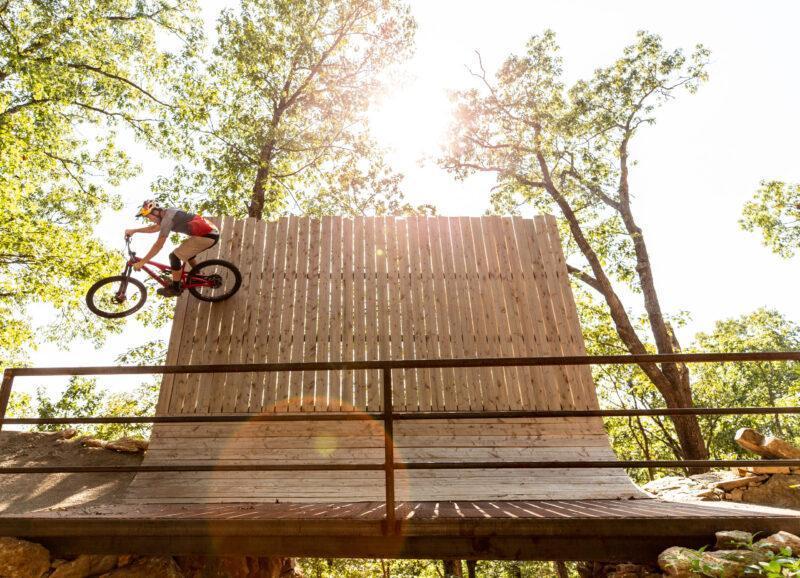 As I write this post the Bentonville weather forecast shows it's 81 degrees and sunny. Bentonville has a mild climate and as great for people who like the seasons without the blistering cold.
The city only averages 9 inches of snow a year, a big difference from the national average of 28 inches per year.
There are an average of 215 sunny days a year, surpassing the national average of 205 days.
Food in Bentonville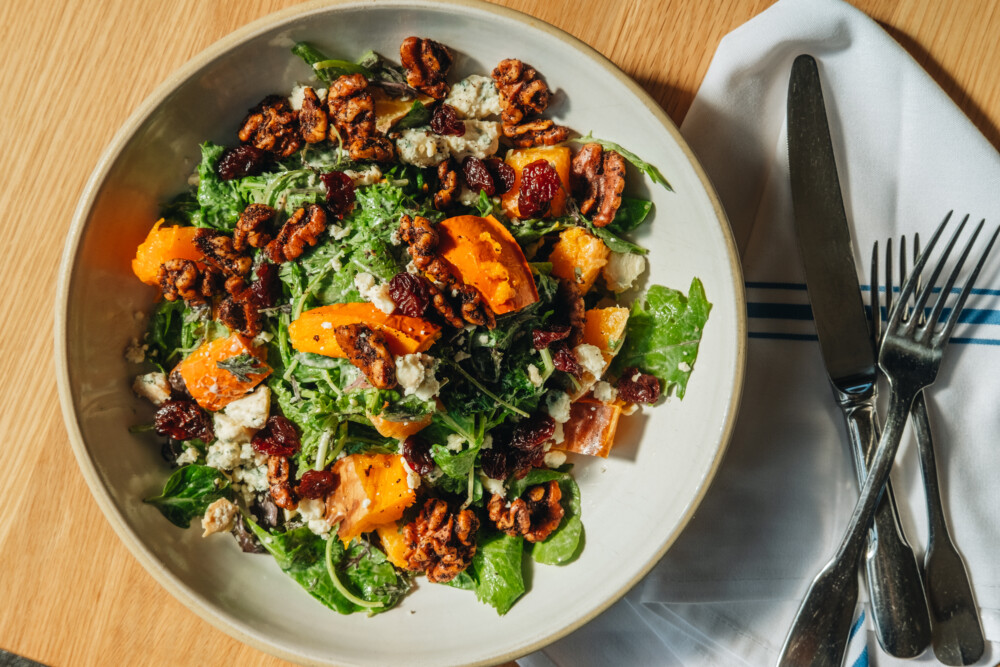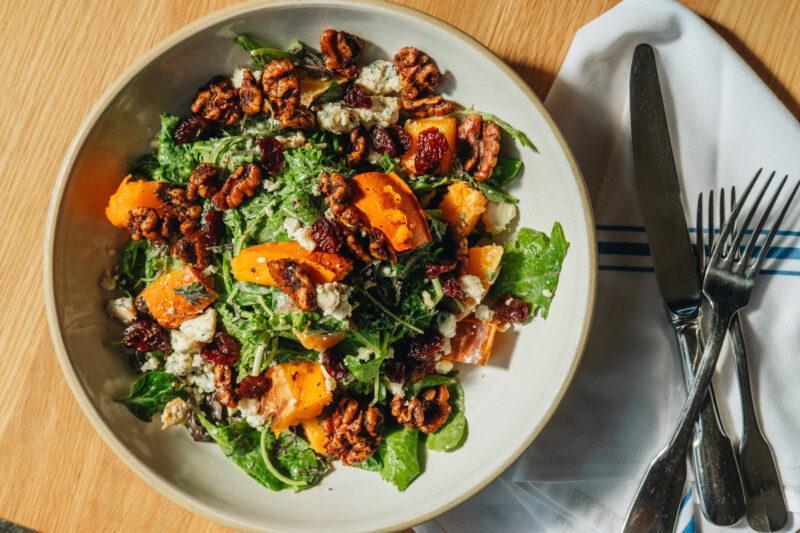 Barbecue, fried chicken and catfish are common menu items in the State of Arkansas but Bentonville takes Southern cuisine to the next level, with fresh farm-to-table ingredients and innovative dining.
Want a meal with a view? Check out LOUISE, an all-day cafe at Thanden Field where you can watch planes take off and land.
Looking for a place that combines good food and drinks with games and a relaxed vibe? Don't miss The Holler, complete with shuffleboard deck and Jack and Coke slushy machine!
Have a sweet tooth? Treat yourself to fine chocolate at Markham & Fitz. They offer artisan, bean-to-bar chocolate with flavor infusions from lavender to almond.
What is Bentonville, Arkansas famous for?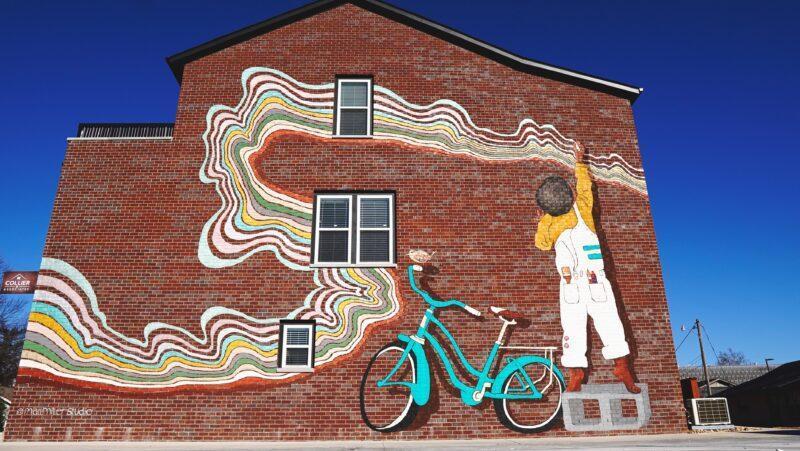 Bentonville has more than one claim to fame! Let's take a look at some video footage and transport you to these sunny Arkansas days.
Nestled in the Ozarks, Bentonville is all about biking, from adventurous trips to leisurely rides around the city.
There are "approximately 130 miles of single-track connected to downtown Bentonville, with access to more than 250 miles of unrivaled regional trails in a network that sits at the heart of the state's OZ Trails system."
Biking is such a big deal that Bentonville has become known as the Mountain Biking Capital of the World.
Love art? Then you'll love Bentonville. The Crystal Bridges Museum of American Art is massive, with a permanent collection spanning five centuries.
You'll find a Frank Lloyd Wright Usonian house on site that was preserved and moved to the premises.
There's also the Amazeum, an interactive children's museum and The Momentary, a contemporary art space in the heart of downtown.
Additionally, there are murals throughout the city that make the perfect picture spot.
With so many companies vying for Walmart's attention, there are a surprising number of co-working spaces available in Bentonville.
This is a welcoming place for young professionals, with networking events, mentorships and promising career prospects.
Since Hispanics are the largest minority in the area this is a surprising place to find authentic Spanish food. There's a large number of Mexican restaurants specifically, adding some spice to your Arkansas palette.
There's a lot to love about Bentonville, Arkansas! But don't just take my word for it — go see for yourself.
Till next time, safe travels!
RELATED POST: 15 BEST THINGS TO DO IN BENTONVILLE, ARKANSAS
Note: This post was sponsored by the Greater Bentonville Area Chamber of Commerce. All opinions are my own.
Liked this post? Pin it for later!