Looking for your new favorite travel hat? Read on for my Tenth Street Hats review.
I love a good hat. They're not just fashionable, they're practical. Hats can reduce your sun exposure and keep your body from overheating. They protect you from harmful rays, preventing sunburns and even skin cancer.
Not to mention, hats are an absolutely lifesaver when you're having a bad hair day. No blow dryer at your accommodations? No problem! Frizz cramping your style? That's an easy fix. Just put on a hat and you'll be IG-ready in no time.
There are very few accessories I recommend you bring on your travels. Generally, I try to travel light. This means I leave all jewelry at home and opt for a basic outfit — dress, sandals and a purse — but a hat is often my fourth staple item and secret photo weapon.
This holds especially true for the beautiful creations at Tenth Street Hats. Here's my Tenth Street Hats review!
RELATED POST: HOW TO PACK FOR ONE WEEK IN ONE CARRY-ON BAG
About Tenth Street Hats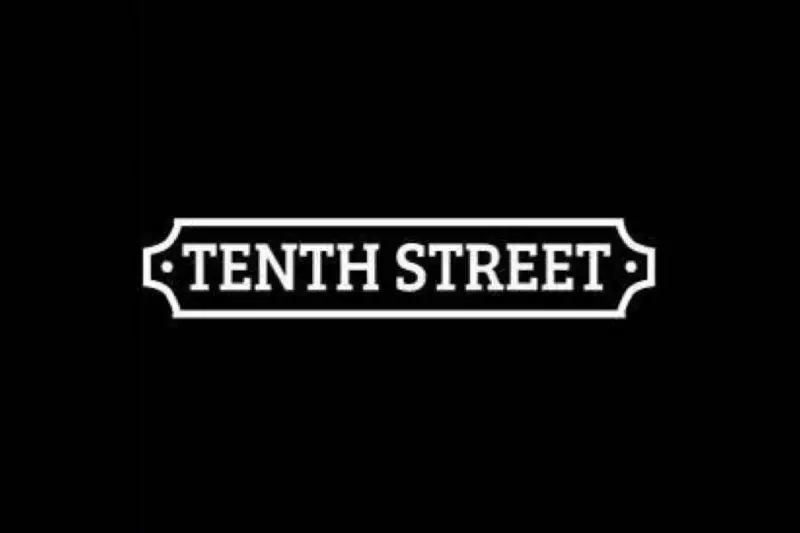 Tenth Street Hats was founded in 1921 (happy almost 100th birthday!) by Jack Dorfman and Arthur Hyman. The company is named after the original location of the warehouse on 10th Street and Broadway in Oakland, California.
To date, the factories utilize antique hat-making machines, giving their products that little something extra. There's a variety of fabrics and designs, with special touches like bows and tassels.
This is a family-run organization that is dedicated to quality. They make hats with a vintage feel and unique designs. Whether you're looking for a floppy hat for your next beach day or an elaborate creation for your Kentucky Derby trip, they have a style to fit your needs.
The hats come as either one size fits all or in specific sizes, with a sizing chart available for your reference. You can browse by occasion, such as weddings or music festivals. There are both men and women's hats available.
Tenth Street Hats Shipping
View this post on Instagram

Tenth Street Hats offers shipping across the United States. International shipping is not yet available but is expected to be in early 2020.
I was impressed with the packaging of my hat. It arrived securely in a box, cushioned and perfectly preserved.
When storing your hat yourself it's recommended you place them upside down on their crown. You'll get the most life out of your piece if you avoid prolonged sun exposure and spot clean any stains instead of washing it.
RELATED POST: HOW TO BOOK A TRAVEL PHOTO SHOOT WITH FLYTOGRAPHER
Price and Discounts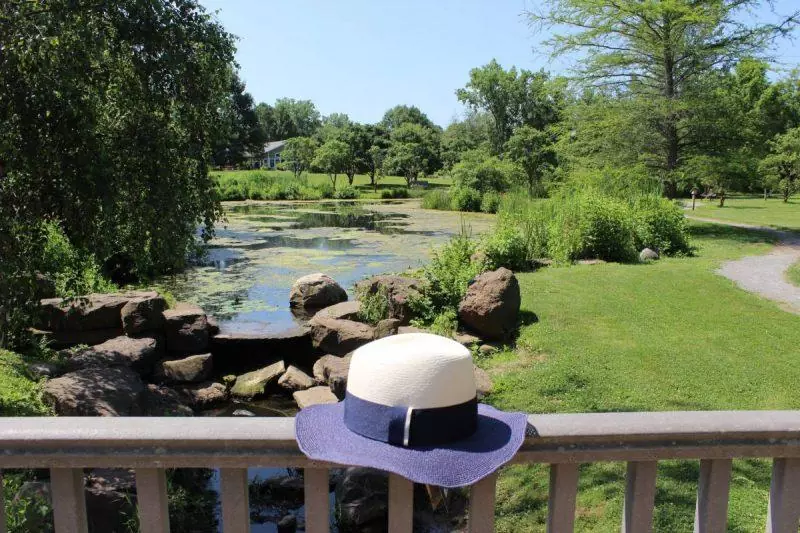 Tenth Street Hats is a higher end product with a price point that reflects the standard they maintain. Their prices range from $50-$100+ per piece. That said, the hat you're getting is well worth the investment.
This is a statement piece for your wardrobe that if properly cared for can last you a lifetime. Not to mention, with sales and a discount section of the website you can snag a good deal, no threads attached (see what I did there?).
Also, if you order in bulk for special events or corporate gifts (12 or more), you can get a group discount.
Tenth Street Hats Review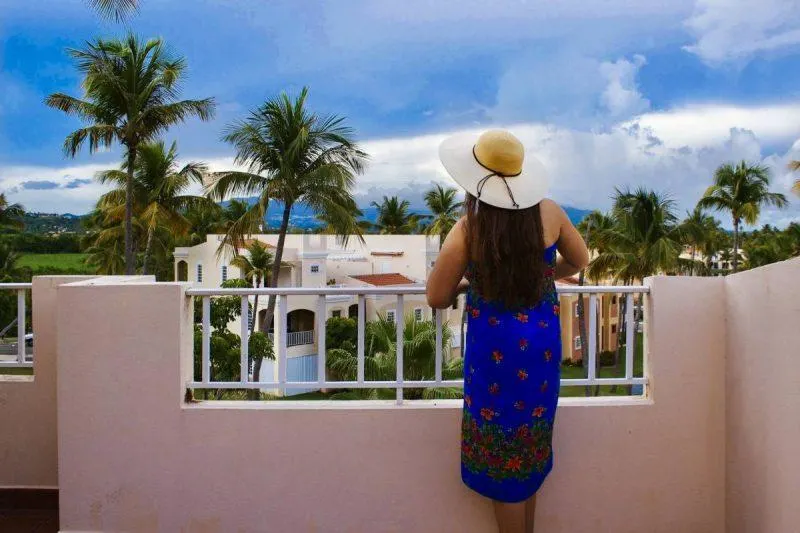 I am a big fan of Tenth Street Hats. From the communication to browsing process and final product, everything was easy.
I especially appreciated their generous return policy. Sometimes you need to try a hat on to see how it looks on you. In general, this is my hesitation over buying clothing and accessories online. In this case, I thought my misshapen head could rock a fedora — I was wrong.
Thankfully, I was able to mail in my original selection and get an alternative sent to me a week later without issue. This is the differentiator that Tenth Street Hats offers which allows you to buy with confidence even when shopping online.
The selection on their site is extensive and their designs are original and fun. Not to mention, the quality of the products really shows. Both hats I received were well made and looked like they would last for some time.
My thoughts? Tenth Street Hats make the perfect travel accessory for fashionistas and frequent travelers. Make sure to search their collection and add one to your list.
Till next time, safe travels!
RELATED POST: 6 ITEMS YOU SHOULD HAVE IN YOUR CARRY-ON BAG
Disclosure: This post is sponsored by Tenth Street Hats.
Liked this post? Pin me below: