Looking for staycation ideas to turn your home into fun retreat? I got you covered.
I was the first child in my family (and a girl) so needless to say my mom was a little overprotective.
I wasn't allowed to sleep over at anyone's house. I could host friends if I wanted to but the only house I could sleep in was my own.
At age 16 I finally convinced my mom to let me go to a sleepover at my best friend's house. The doorbell woke us all up at 6am when she was there bright and early to pick me up.
If sleepovers were a no go, summer camps were most definitely out of the question. Like, in my wildest dreams!
So every year, to make up for the major case of FOMO my brother and I were feeling before the condition had been officially diagnosed, my mom did something a little different….
She put on, "Mommmmmmmmmy's! Greateeeeeeeest! Summer Camp!"
It has to be said with that level of enthusiasm, like you're a circus announcer.
Every day, she'd have a new activity on the camp schedule. We'd do things like go to a matinee movie, play with Egyptian hieroglyphics stamps, make a new dish and have family sing-alongs to Gloria Gaynor's "I Will Survive."
Man, my mom is the coolest. No joke!
I share this with you because despite not leaving our boring culdesac 99% of the time, those were some of the happiest times of my life.
Given the choice, I'd pick Mommy's Greatest Summer Camp over wherever the cool kids went, every single time.
All this to say that while you may be looking at your home through the lens of routine and habit, it could easily be transformed into a place where you have new and treasured experiences with the people you love.
In this time of uncertainty, I think that's what matters most of all.
To help you get your staycation started right, here are some ways you can completely transform your home with experiences you won't soon forget.
1) Watch performances around the world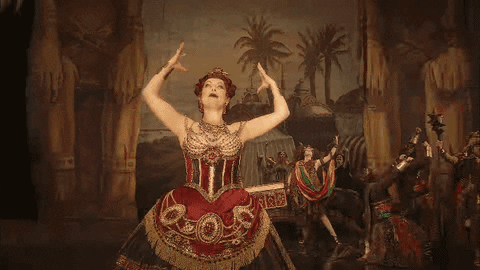 The New York Metropolitan Opera is streaming past performances nightly at 7:30PM EST.
The collection includes works like Carmen and La Traviata. They're available for 20 hours each.
The Berlin Philharmonic has opened up its digital concert hall for this next month, with access to hundreds of past concerts for a limited time.
Find a full list of quarantine soirees here.
2) Have a luxurious spa day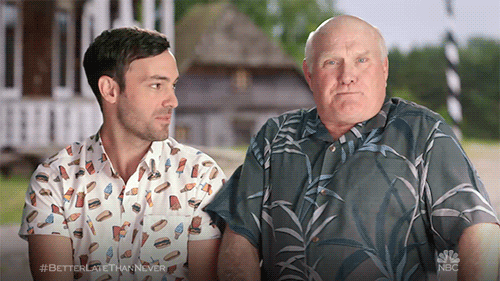 Let's be real, times are stressful right now! You need to re-lax.
I bet bubble bath, face cream and nail polish are nowhere as in demand as toilet paper so you should be able to stock up without a problem.
Light a lavender candle, pour yourself a glass of champagne and give yourself the star treatment.
Make sure you slip into comfortable pajamas and a bed dressed with freshly washed sheets after to feel your cares melt away.
3) Try a new international recipe
Coincidentally, The French Chef with Julia Child is available for free on Prime TV this month only.
Honestly, they don't make cooking shows like they used to.
Everything is so rushed nowadays. Julia takes the time to share helpful tips, like dry the meat to get a good sear on it and wash your hands with salt to get rid of the onion smell.
This is the perfect time to do your own Julia and Julia experiment and start cranking out some new recipes.
The first episode teaches you how to make Boeuf Bourguignon — fancy!
You can also take this opportunity to sign up for a meal subscription box like Hello Fresh or Freshly and test out the introductory rates.
4) Have a Netflix watch party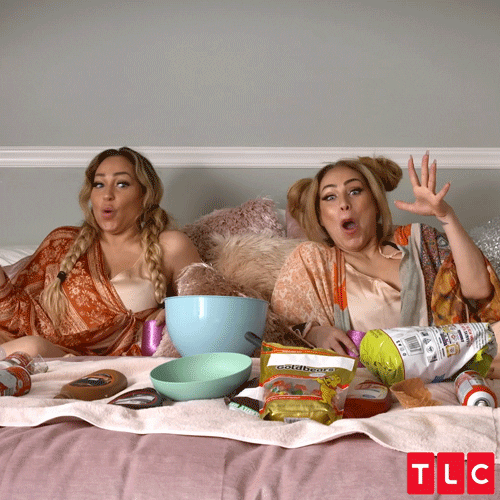 It's actually a thing!
Netflix has a new feature called "Netflix Party" where you can watch movies together with friends, customizing video playback and adding a group chat option.
You've always known you have great taste in films — now is the time to show it off!
Maybe you wanna host a classic film festival, with hits like Gone with the Wind or Casablanca.
Wanting to escape? Put on your favorite travel documentaries and films and get inspired for your next visit.
5) Tour gardens around the world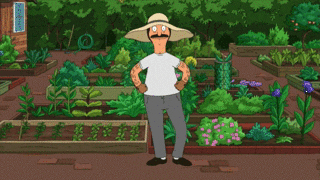 In the same way you can visit museums digitally, you can tour famous gardens as well.
Claude Monet's garden in Giverny, France is one of them. The Hawaii Tropical Botanical Garden is another.
Find a full list here.
6) Take a new exercise class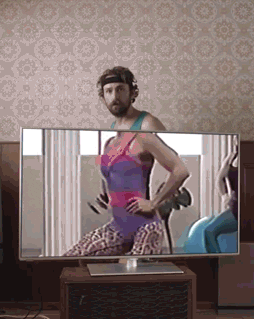 People are always complaining about how they don't have time to work out — well, now there are no excuses!
You can find programs online for free on YouTube or join online gyms like Beachbody on Demand which has P90x.
There are also free fitness apps like FitOn and Simply Yoga.
7) Try meditating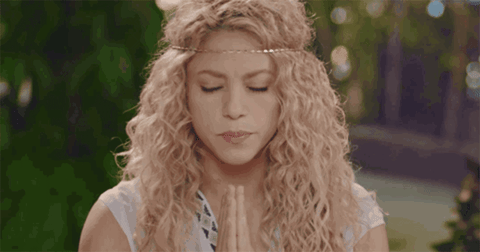 Meditating is one of those things we feel we're too busy for, yet has been shown to have countless physical and mental health benefits.
If you have time at home, listen to a guided meditation. You can find them on apps like Headspace or Calm.
You can also find free meditations by Deepak Chopra on the Chopra Center website.
8) Learn another language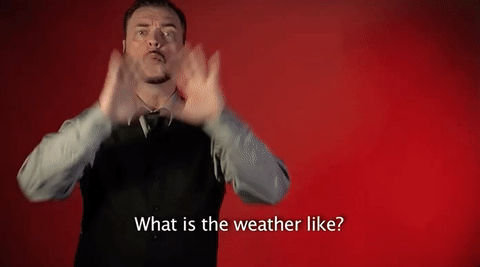 You may not be able to travel internationally but you can still connect with people around the world through your computer.
Pick a language learning program like Lingoda and take online classes with a tutor in Italy or Spain.
This way, you help provide financial support to our friends around the world and feel more connected to others.
Plus, you'll be polishing your skills for when it's time to return.
RELATED POST: HOW TO SKIP THE WAIT AND TALK TO AN AIRLINE REPRESENTATIVE QUICKLY
9) Go camping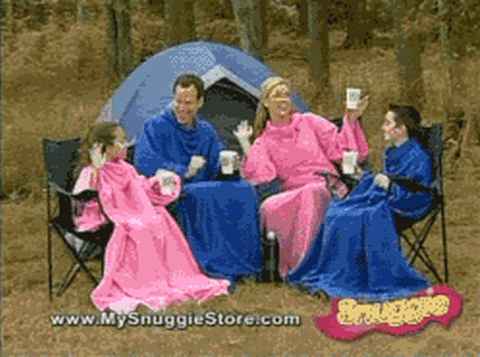 Stargazing, sleeping in the great outdoors, roasting marshmallows over an open fire — sounds heavenly doesn't it?
You can have our own version of this. If you have a large backyard it's easy to take your family activities outdoor for a night.
No backyard?
Substitute the open fire for a fondue pot, swap out the tent for an indoor fort made of toilet paper and play landscape images on the big screen TV.
10) Try painting (with wine, of course)
Painting with a Twist has blown up in recent years and for good reason.
Painting is relaxing (that's why adult coloring books are a thing) and everyone loves wine.
These two things are easily acquired and set up in your home.
Recreate your own Painting with a Twist experience, alone or with others!
You can also just order adult coloring books if you ever want to let your mind drift without as much of a cleanup requirement.
11) Have a picnic & support local restaurants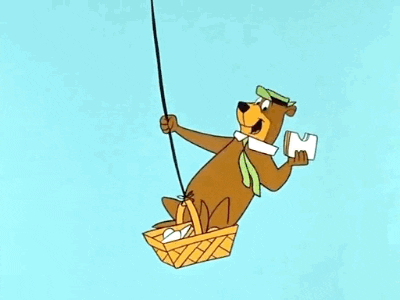 Miss dining out? Put a picnic together and head to your backyard.
If you're wanting to stay inside, you can still make it an occasion with summer-themed drinks and snacks.
A great way to do this and give back is to order delivery from local restaurants and source fresh items like local cheese and produce.
12) Challenge your family to a game night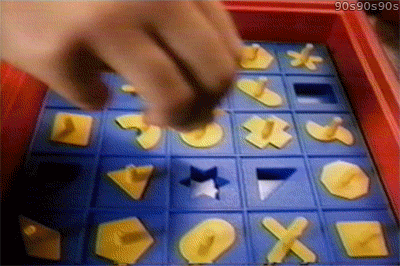 Nothing will make you forget about your troubles like becoming singularly focused on destroying your competitor in a round of Pictionary.
It's time to whip out the old board games from the closet and get some rivalries going again!
13) Bring the library to your home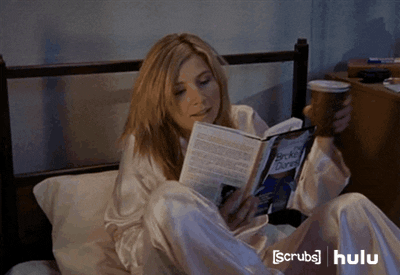 Reading is fun but the price of ebooks add up fast!
That's why so many people like to go to bookstores and just hang out for hours.
You can do the same thing at home. Check out books for free from your local library with the Overdrive app.
You may have to put a hold on popular new releases but that makes it even more of an event when you finally get access.
14) Put together a scavenger hunt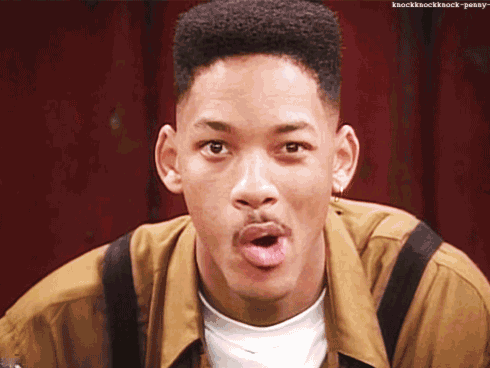 Easter is right around the corner and everyone's favorite part (aside from the religious significance of the holiday, of course) is finding money and candy inside hidden eggs around the house.
Why not extend that sentiment by having a scavenger hunt and grand prize, like the ability to order out anywhere for dinner?
15) Have a photoshoot
Nowadays, people travel for the pictures. But you don't have to go far to find great shots!
Do you recall the Hobby Lobby challenge from last year?
Go to a craft store, find a wall of flowers, position yourself in the right angle and boom! Instantly you're in an arboretum or jungle.
I bet there are plenty of places in your home that could work as a set.
Also, this is a great time to take that family portrait in matching outfits that you keep putting off.
You don't need to make an appointment at JC Penney's studio — just put up the tripod in your living room, set the camera timer and smile.
16) Go to a (virtual) museum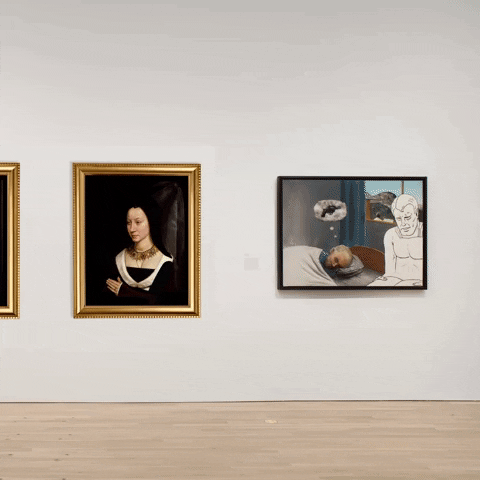 Not being able to travel got you down? Take a virtual trip to some of the world's best museums.
Several museums offer free virtual tours on their websites and apps, including the Guggenheim in New York City, Musee d'Orsay in Paris and the Rijksmuseum in Amsterdam.
Find a list of participating museums here.
Being home doesn't have to be a bad thing. These are just some of the staycation ideas out there to help lighten things up a bit.
17) Attend an Ivy League school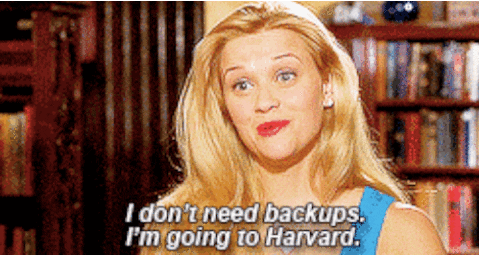 What, like it's hard?
Actually, you can find hundreds of free online course offerings from the best schools in the nation, from Harvard to Stanford, on this website.
You can pick from subjects like personal development, humanities and art & design.
Do you have any suggestions you think should be added to the list?
18) Take a virtual tour of a national park
There are more than 32 national parks with virtual tours, from the turquoise blue waters of Dry Tortugas to the still landscapes of Glacier National Park.
Find a full list here.
RELATED POST: A BEGINNER'S GUIDE TO WORKING FROM HOME
Till next time, safe travels!