I'm so glad you're interested in learning more about self-publishing! If you're here today, it's because you're ready to take the next step in your journey. Kudos! The world needs to hear your message. Push past your fears and take a chance!
I am so excited for what lies ahead and have some goodies to help you along the way.
First, I put together a workbook for you outlining some of the concepts I speak about in my self-publishing presentations.
The workbook will take you through the process of self-publishing, from coming up with your book idea to building a launch team.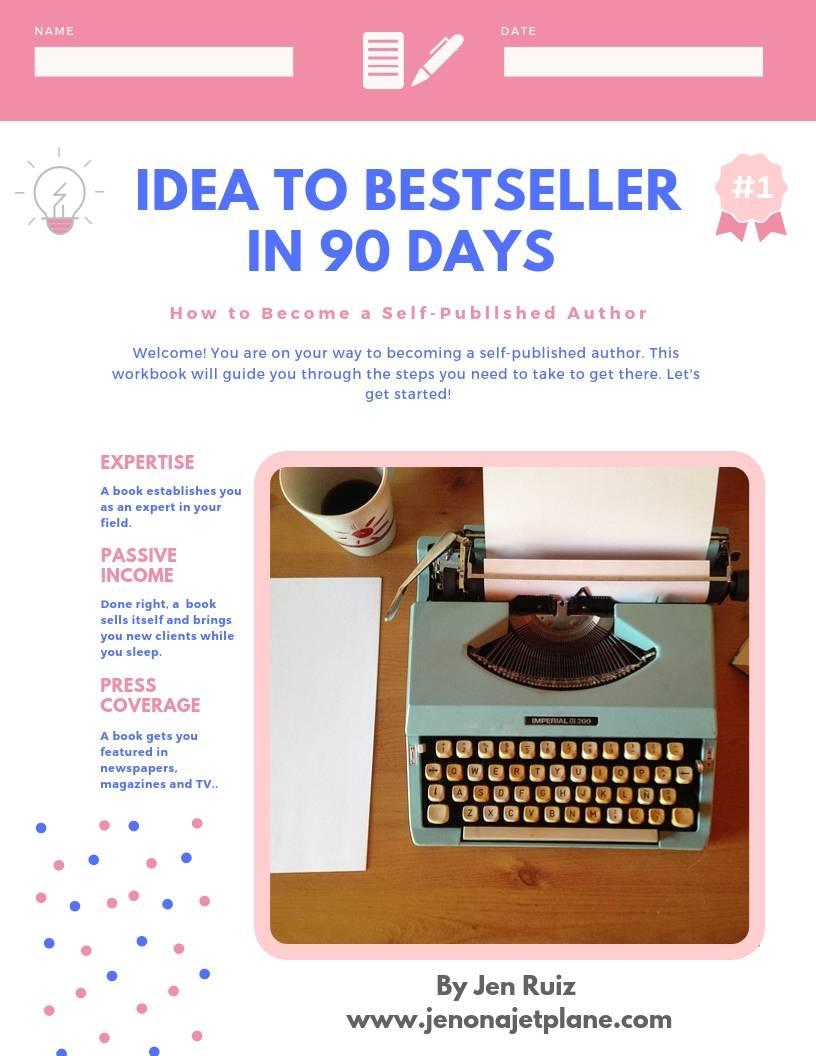 I've also put together a list of helpful resources across three categories: researching, book promotion and the business of writing.
This is a non-exhaustive list, but these resources have been invaluable to me on my journey.
There's never been a better time to self-publish. Amazon has millions of readers ready to buy your next book. I encourage you to stop waiting and start writing!
If there's anything else I can do to help, don't hesitate to reach out. I'm always happy to help fellow entrepreneurs.
Not ready to say goodbye yet? Me either!
Enter your details below to learn more about self-publishing, entrepreneurship and embracing a goal crushing mindset.
Hidden Content