Want to become a travel blogger and make money? It's easier than you think!
Today we're interviewing Jessie Festa from Jessie on a Journey. Read on to find out how she's turned her travel blog into a full-time business.
RELATED POST: HOW TO SELF-PUBLISH A BOOK ON AMAZON
How did you first get the idea to start a blog?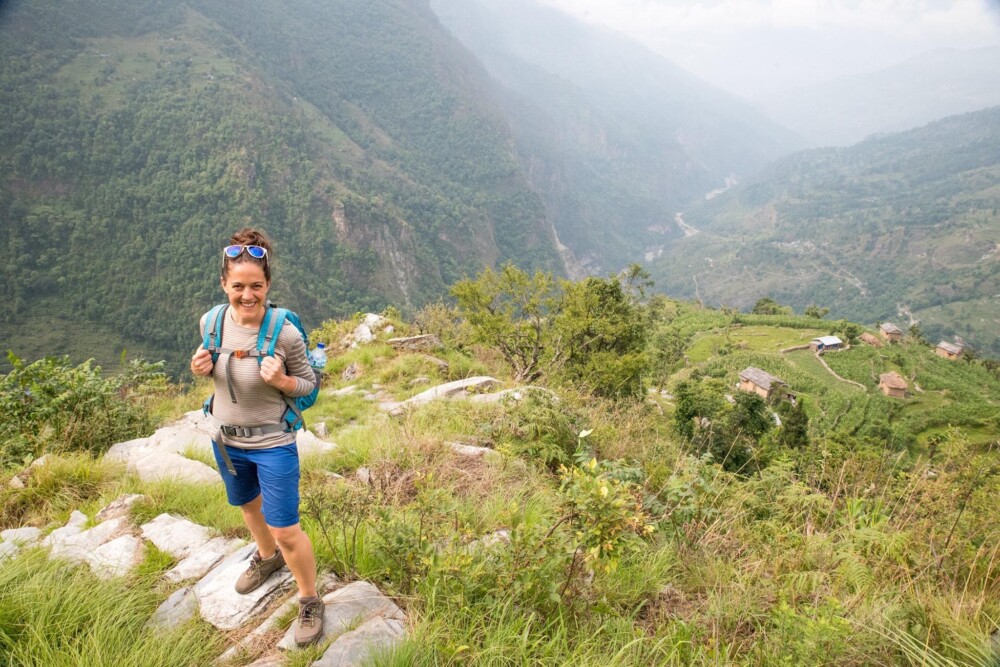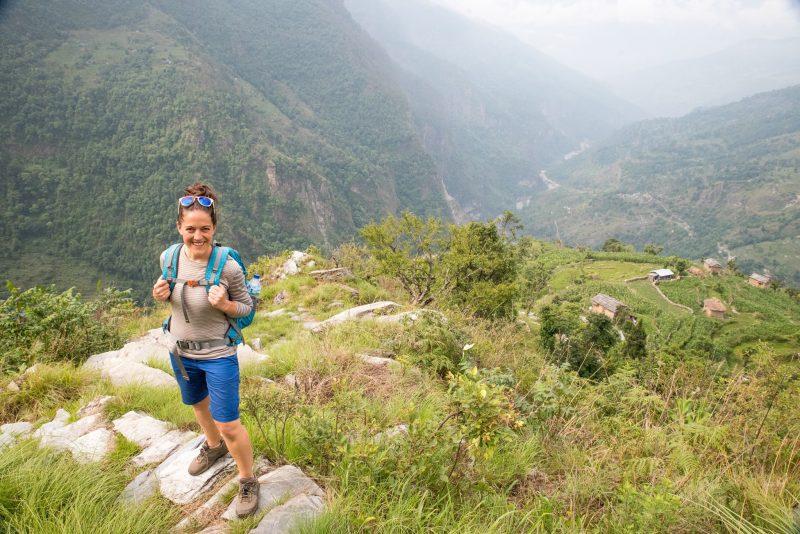 I'd traveled all through college — solo trips backpacking Europe and South America, and hiking my way around Asia. These trips totally changed the way I viewed my future, as I went from wanting to work in nonprofit PR to wanting to do something that allowed me to travel.
After graduating with my BA/MA in Communication, I began desperately searching the internet for a way to continue traveling while earning an income.
That's when I saw normal, non-celebrity people doing something called "blogging" (back then I didn't even really know this term).
I decided to give it a try, and thus, Jessie on a Journey was born in 2011.
It took me about a year of pursuing this path aggressively to take my blog full-time.
How has your blog (and the industry generally) changed from the time you started it till now?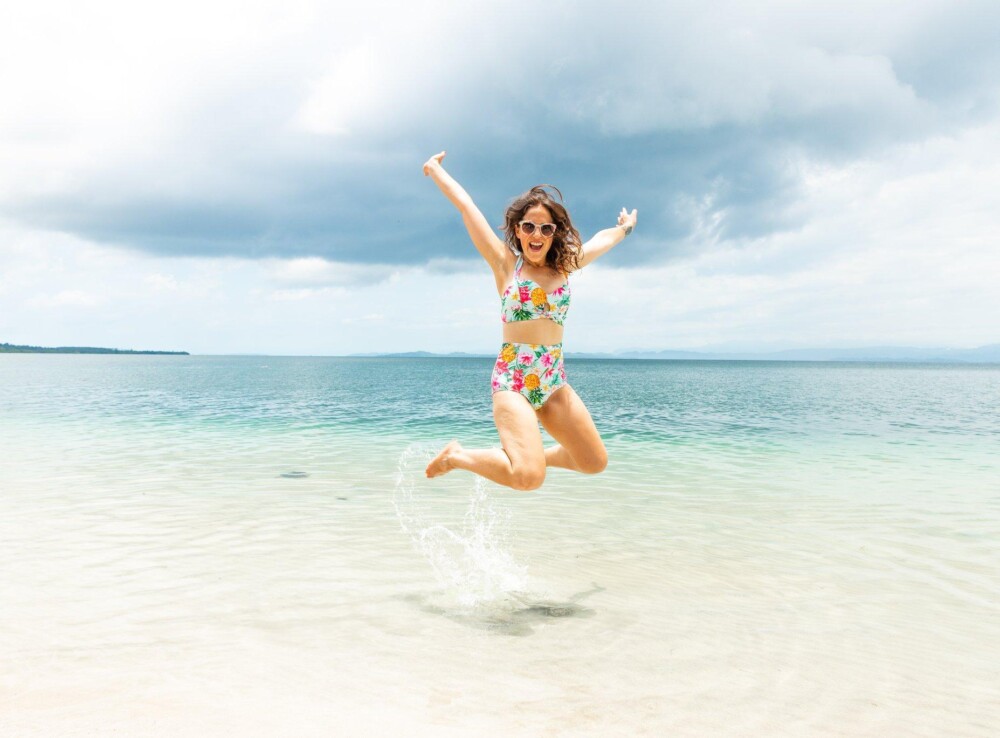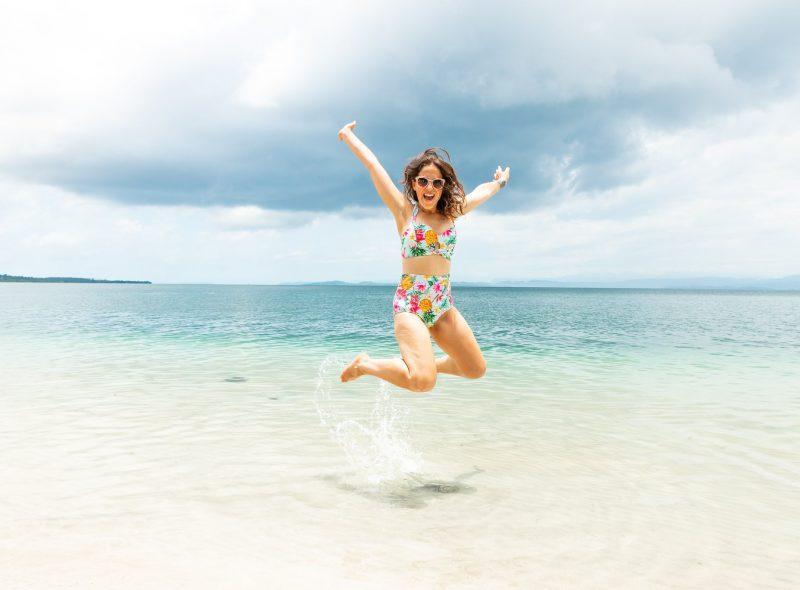 My blog has definitely become more of a professionally-run business since then.
While I now monetize mainly through products — my blogging courses and my NYC photo tours — among other avenues like affiliate marketing, working with brands, and Mediavine, back when I started I admittedly made quite a bit of money publishing admittedly not-to-well-written sponsored content.
Additionally, my content itself has changed dramatically. I used to write super short posts just to keep the quantity up.
Now I'm happy to post much less frequently, but it's long-form content that aims to leave no questions unanswered.
Is it too late to start blogging?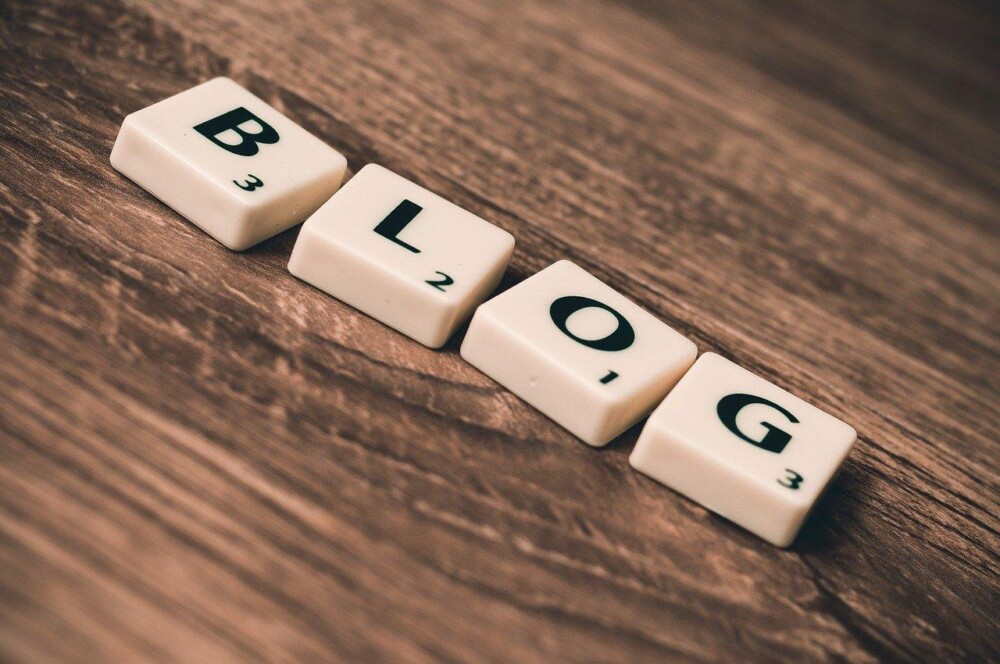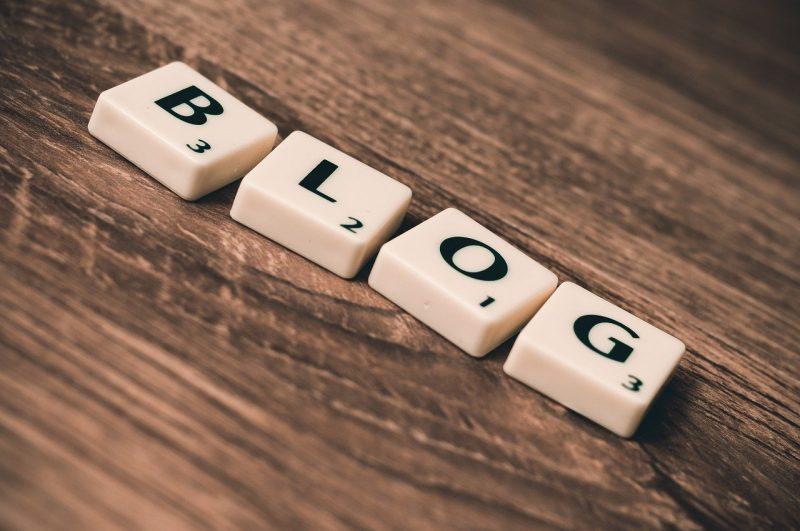 In my opinion, I think it would be pretty hard, though not impossible, to stand out at this point with a general topic like "travel" or "beauty."
But, if you can niche down and really pinpoint how to cover these topics in a unique way, I think it's definitely possible to see major success.
Expanding on that point, in my online blogging school I see new bloggers really struggling over this.
I think it's important to keep in mind that being different doesn't have to mean being bizarre.
It could be as simple as covering a very specific aspect of a topic, weaving in a specific skill you have, or really letting your amazing personality shine through.
What steps would you recommend people take now if they want to get started blogging?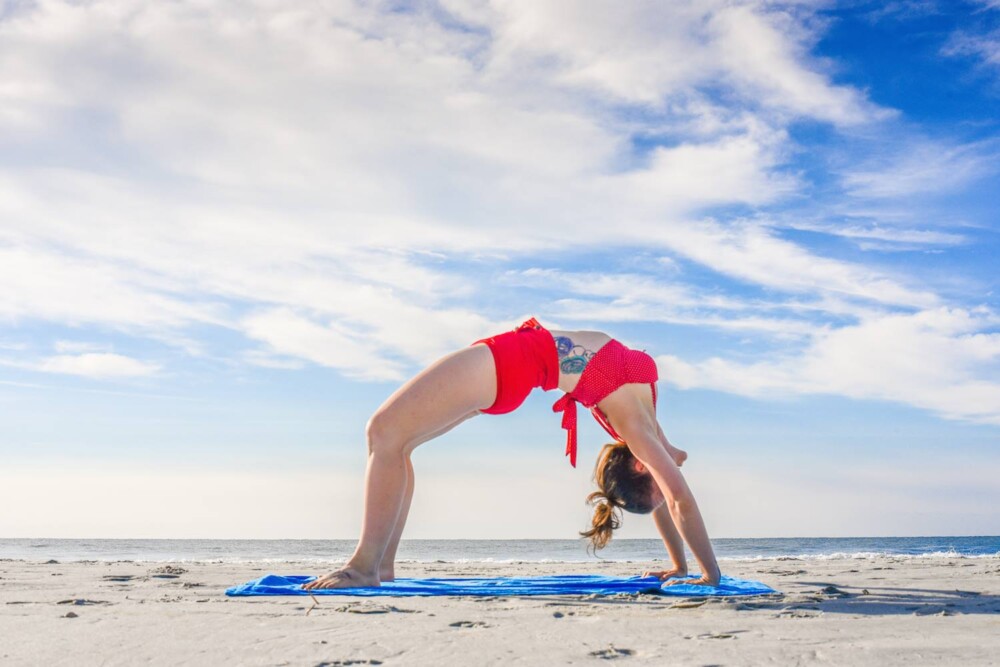 I'd recommend starting by getting super clear on what you want to put out into the world — and why.
Many new bloggers often get excited about monetization and brand partnerships, but I think it's important to realize those things will come *after* you have a strong brand.
Start simple by defining who you help and how, and then create a strategy that brings that mission to life through incredible content — and eventually products, affiliate partners, brands, and other monetization streams.
What blogging tools do you pay for every month?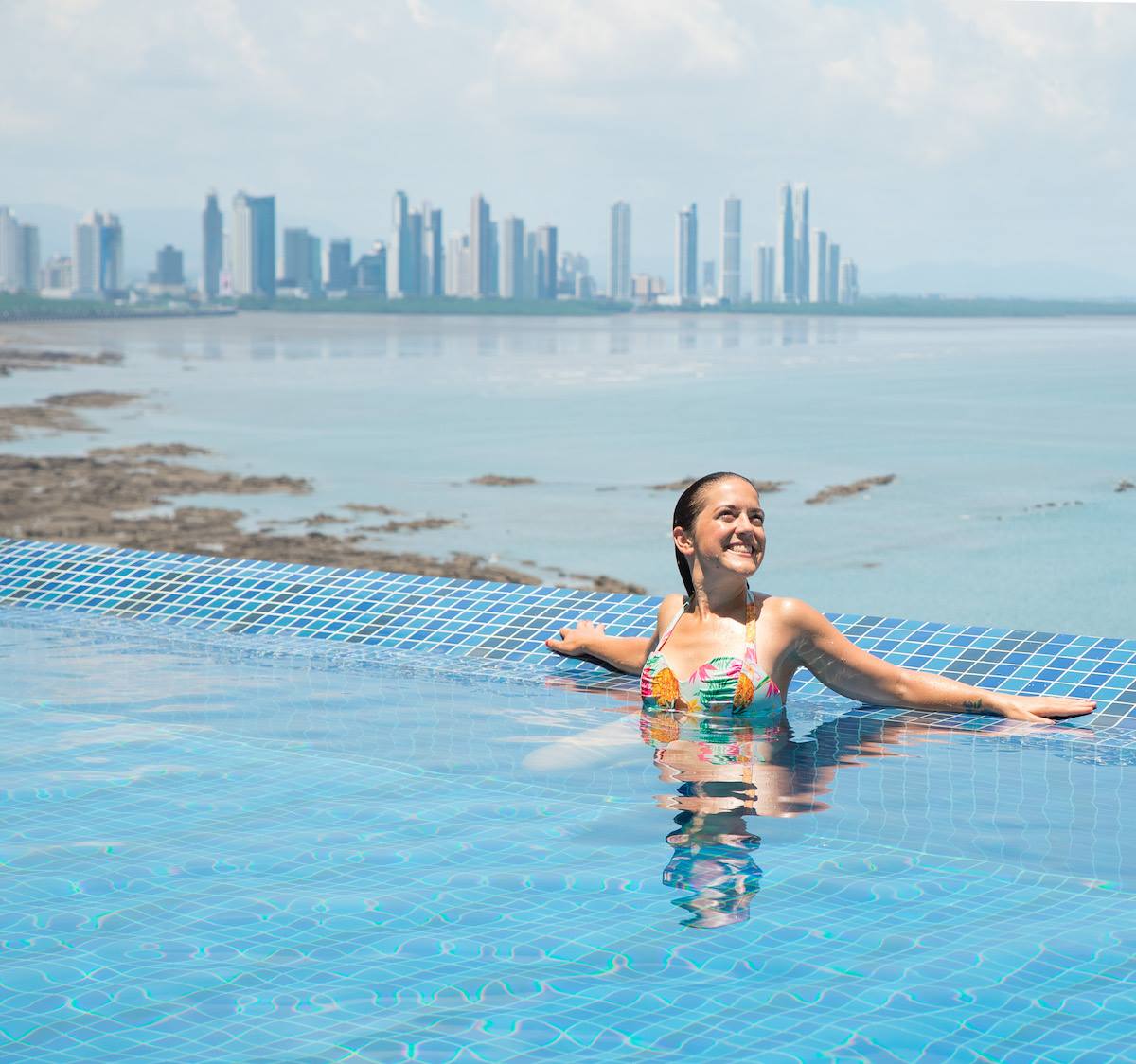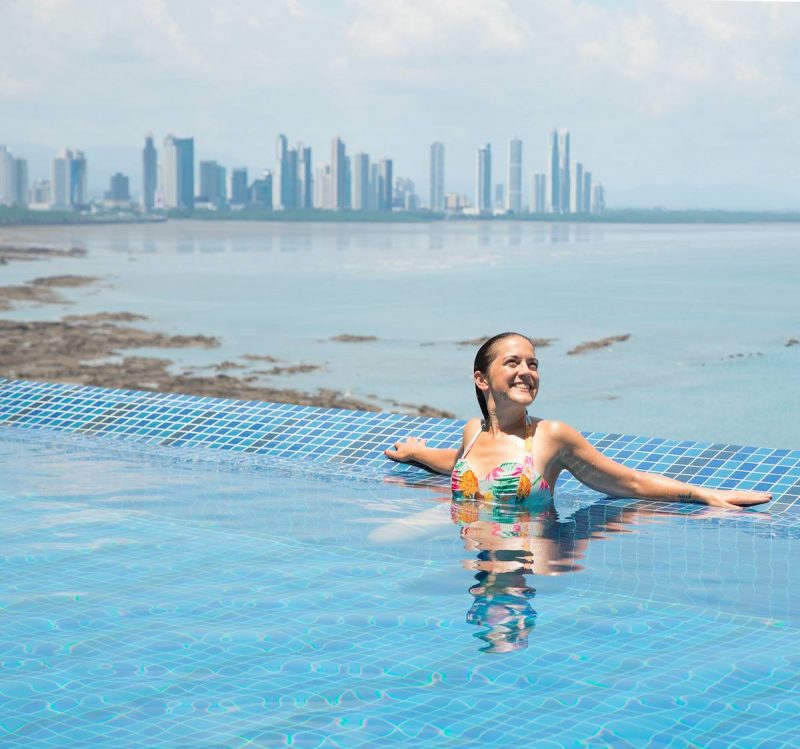 A few tools I pay for — though I tend to go with the annual plans to save money — include:
*Keysearch
*Tailwind
*Canva
*Zoom
*Teachable
*Flywheel
*WP Rocket
What are the different ways you monetize your blog?
*Selling products — including my online blogging courses, my Travel Blog Prosperity membership, and my NYC photo tours
*Working with affiliate partners
*Working with brands and tourism boards on paid campaigns
*Running Mediavine ads on my site
*Creating content for brand publications
How do you connect with brands and brand representatives?
Fortunately I get enough brands pitching me that I'm usually able to land paid campaigns that way.
That being said, I love pitching brands after meeting them in person — or, in the time COVID — over Zoom.
Once you've made a face-to-face connection I find it's much easier to just have a normal email exchange that can lead to a mutually-beneficial partnership.
What do you consider your most important social media channel and why?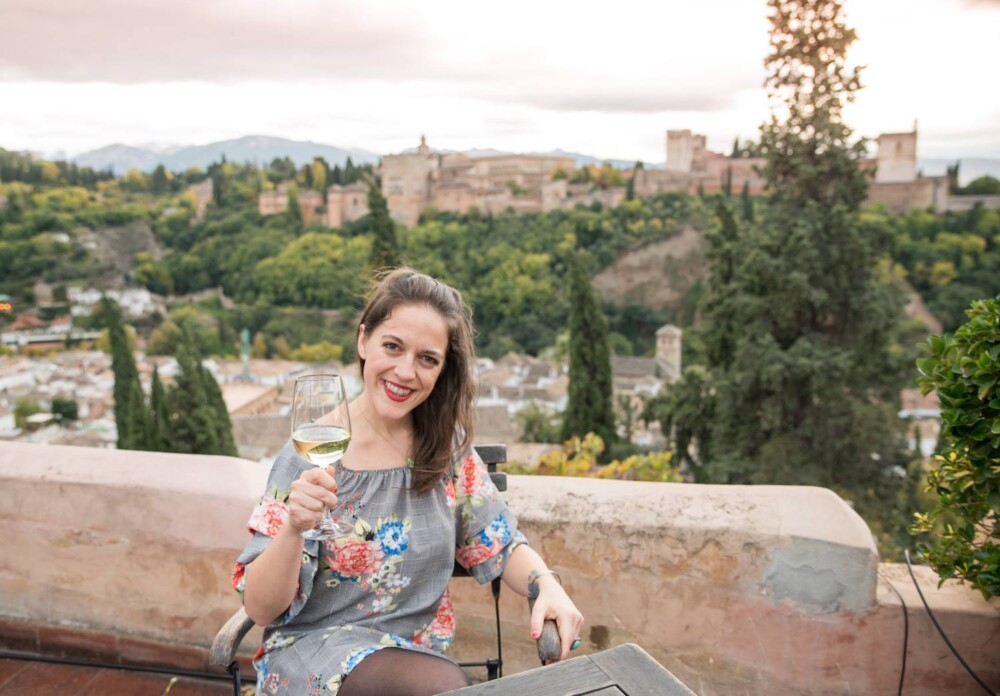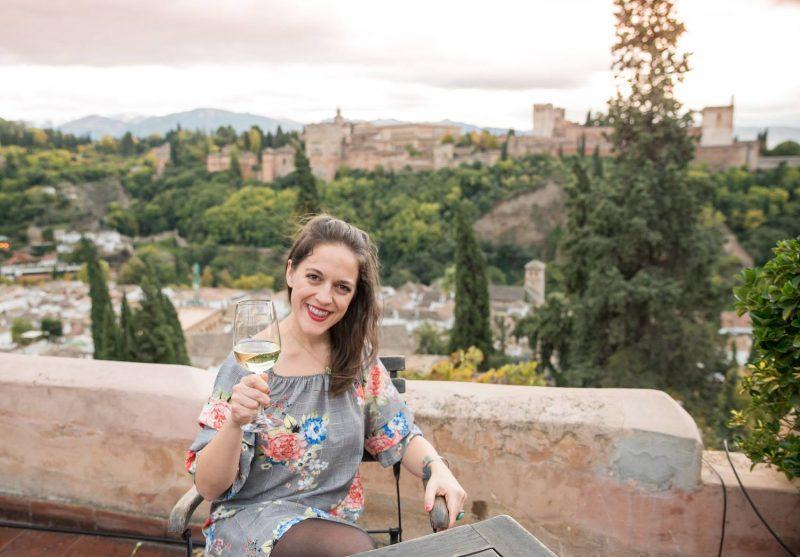 Can I say email? 🙂
I always say I'd give up all of my social media channels if I had to pick between them and my email list.
But if I had to pick a social channel, I'd say Facebook.
It brings me decent traffic — people are way more likely to click away from Facebook than, say, Instagram — and everyone is on it.
Plus, there are so many features I find useful, like live-streaming, ads, and Facebook groups.
The latter is a huge part of my business. Along with having my own free community group, the Travel Creator Community, as well as private groups for my students, I find interacting in other groups a wildly powerful strategy for connecting with other bloggers as well as bringing new people into my audience.
What are your top 3 influencer networks?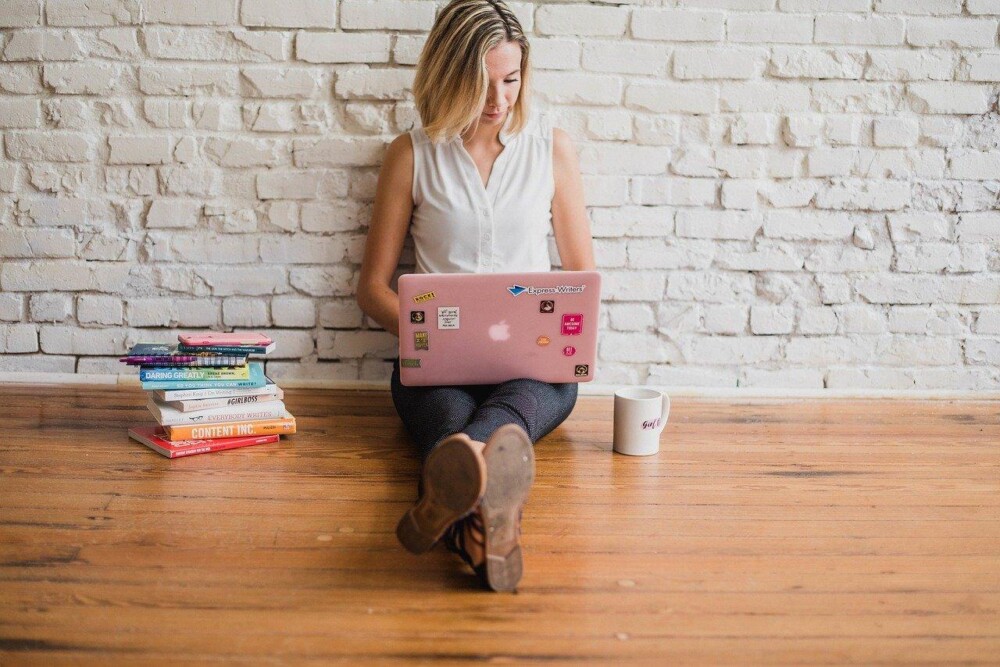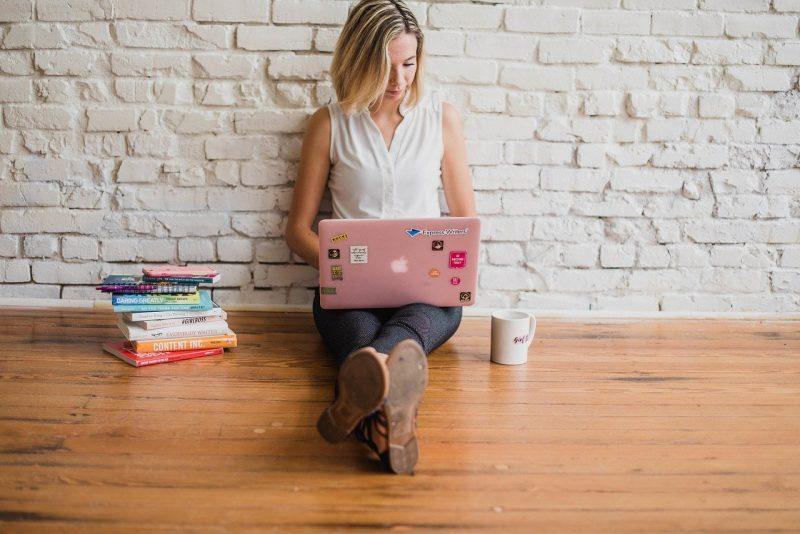 1) Perlu — I'm actually an advisor for them and I run a Collaborative Posts Pack (referral link) for bloggers wanting to collaborate with others
2) Activate
3) Linqia
If anyone is interested I've got a list of 31 must-join influencer networks here!
What made you want to start a second website?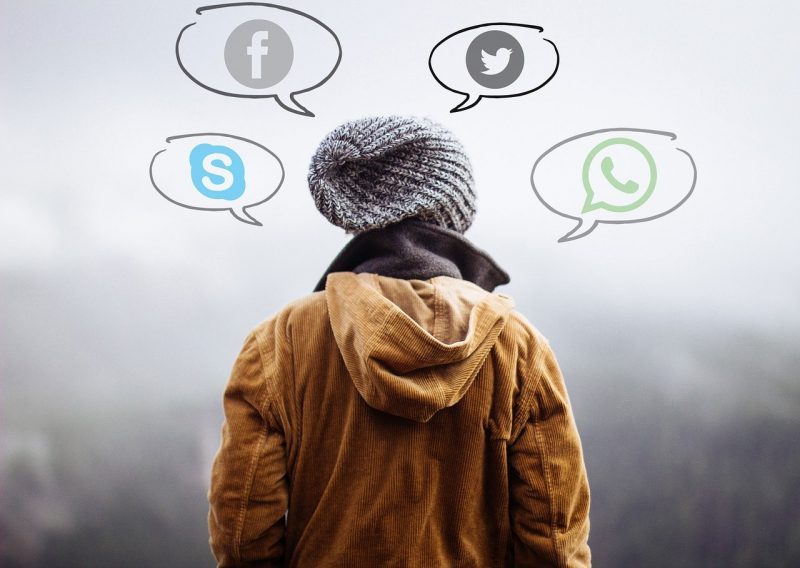 For a long time I wanted to run an online magazine that wasn't so focused on myself — and even dreamed of starting a print publication back in 2012 when I started Epicure & Culture.
I love my second site, though I'd advise anyone thinking about this route to really consider how much work it is. I mean, think about how much work your one blog is. Now imagine doing double of that.
If it's something you want to do, I'd suggest getting one fully up and monetized so then you'll have an effective strategy to replicate.
How do you get press for your brand and sites?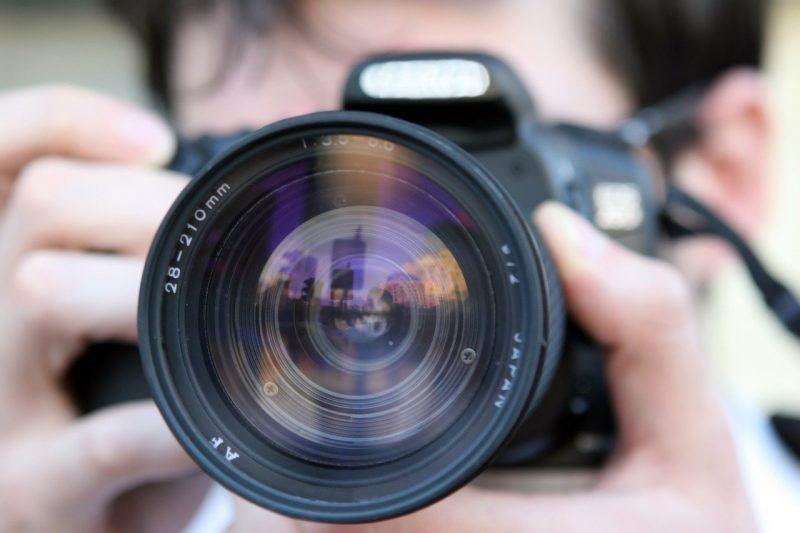 Mainly Facebook groups and HARO queries. I try to be a "yes" woman and say yes to most of the visibility opportunities that come my way — unless it's something that's clearly taking advantage of me.
What advice do you have for someone just starting out?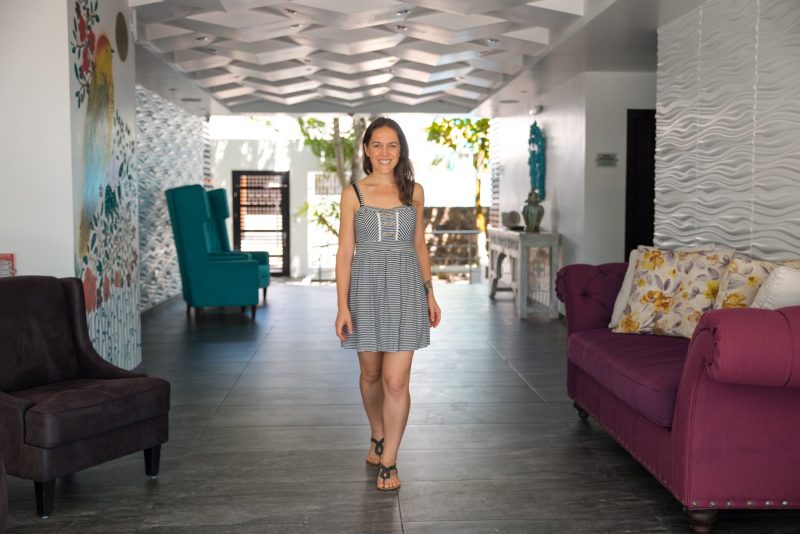 Don't spread yourself too thin! Pinpoint your mission, grab all your social handles, and then choose which strategy you want to go "all in" with first.
For instance, I had a stagnant little email list until I decided to put all of my effort into growing and nurturing it.
Now it's the most powerful part of my business.
If I was trying to learn email as well as 10 other platforms I don't believe I would have been as successful.
RELATED POST: 12 WAYS TRAVEL BLOGGERS MAKE MONEY
I hope this post has shown you it's possible to become a travel blogger and make a full-time living.
If you are ready to put your business plan into action, sign up for a free introductory month of Jessie's membership, Travel Blog Prosperity, with the code "workfromhome."
Till next time, safe travels!
Like this post? Pin me below.