Are you looking to get started working from home? Want to find remote jobs but not sure where to begin? I got you covered.
Remote work is the ideal set-up. The hours are flexible, your office moves with you and you can be home to take care of personal matters as needed.
Whether you want to work remotely on the side or as a full-time job, it's never too early to get started looking for a placement.
Here's what you need to know before you start looking for remote work.
Are work from home jobs legitimate?
Some placements are more legitimate than others but there are definitely "real" ways to make money online.
In fact, the digital world is the biggest marketplace currently available with billions of people ready to make purchases at the click of a button.
There are some things you want to consider before working from home.
Will you be hired as an employee or independent contractor?
Does your job come with benefits?
Will you be paid monthly, bi-weekly, per assignment or after you meet a certain earnings threshold?
Are there terms regarding the minimum number of hours you need to work?
How will you get paid? Are there fees associated with payouts?
These are all the terms that should be outlined in your contract.
Make sure to get more information before committing to a company and read reviews from past employees.
REATED POST: 12 WAYS TRAVEL BLOGGERS MAKE MONEY
What equipment do you need to work from home?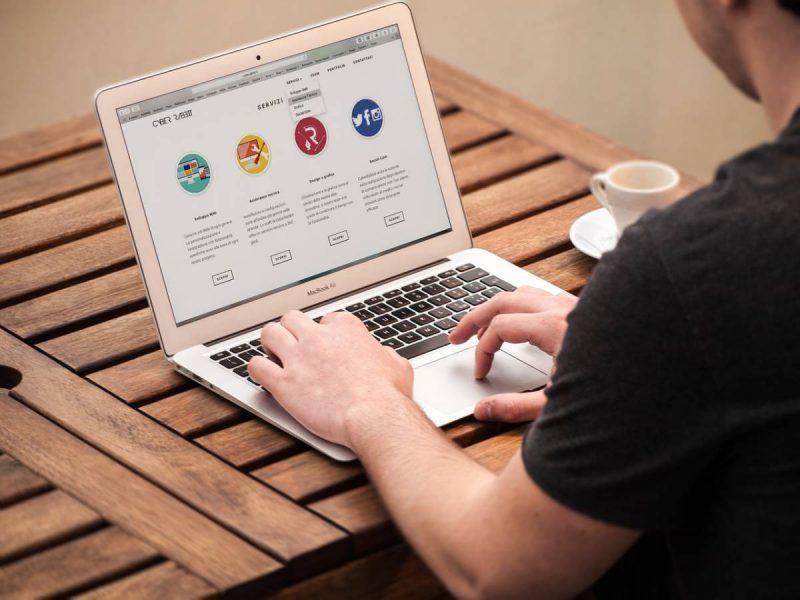 The most important thing that you need to work from home is a steady internet connection.
If you have this, you can work from almost anywhere.
If you're traveling and uncertain about whether or not you'll have a good connection, you should make sure you have an unlocked phone with foreign SIM card.
Worst case scenario, you can use your phone as a mobile hotspot to get internet on your computer.
In addition, you should have a fast computer. I love my MacBook Pro 13 inch. It has good storage capacity and rarely stalls or gets delayed, even when running multiple browsers.
Other handy items for a work from home office include a headset, recording microphone and portable chargers.
If you're going to be doing video meetings, make sure you have a space that's appropriate for broadcasting.
A wall without windows, good lighting and relevant decorations go a long way.
RELATED POST: SELF PUBLISHING VS. TRADITIONAL PUBLISHING
What is the downside to working from home?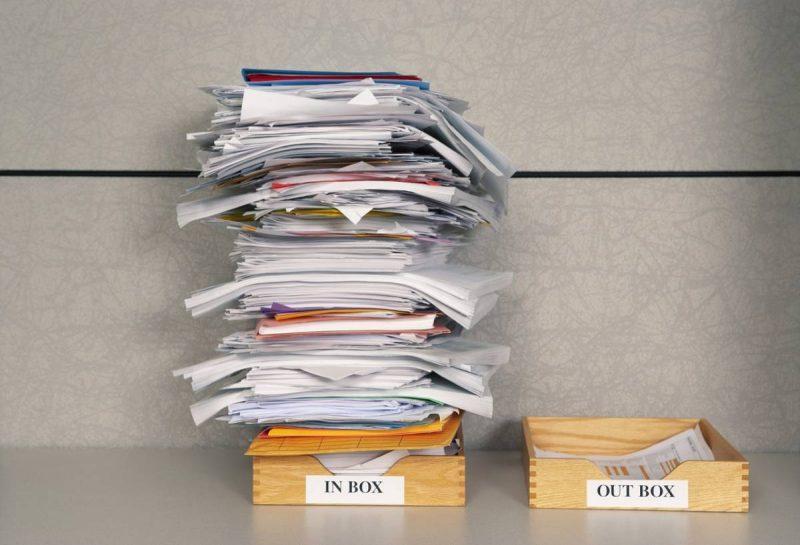 Working from home sounds ideal, but it's not always easy.
Before you commit to this lifestyle, you need to be motivated enough to keep up your productivity standards without the added rigidity of an office.
You need to set your own deadlines and keep a strict schedule.
Also, while it's nice to be in pajamas the entire day, it can be isolating.
There's something comforting about having a routine and seeing coworkers eery day.
Working from home can be lonely, so you have to make an extra effort to be social and interact with others in your field.
It's nice to run ideas off others and no matter how many phone meetings you do, there's an element that's lost when you're not in person.
Can you work from home as a side hustle?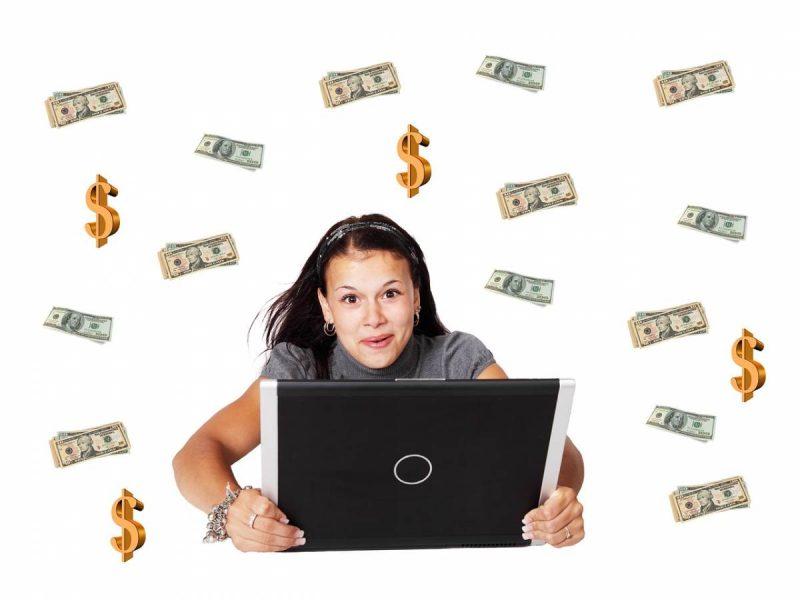 You can take on a second job online if you need a side hustle or want to start generating extra revenue.
If you're working online in addition to a full-time job, I recommend that you automate as many processes as possible.
Delegate any tasks that don't require your brain power so that you're free to pursue the avenues that actually make you money.
Otherwise, there's only so much you can do with limited hours in the day and eventually both jobs will suffer if you burn yourself out.
RELATED POST: 9 REMOTE WORK TIPS TO GUARANTEE YOUR SUCCESS
Best websites for finding remote work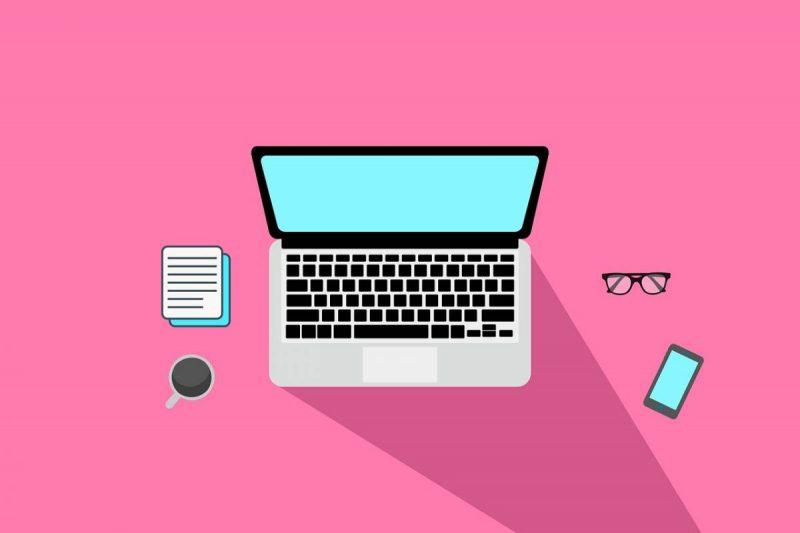 You can find remote work in almost any field or area of expertise and there are many ways to approach it.
You can do a traditional job and work remotely, either part time or full time, or you can take on a job that's meant to be done remotely.
You have the option of becoming a digital entrepreneur and launching your own business online, like a blog, e-commerce store or coaching service.
Finally, you can become part of the gig economy, where you work based on assignments.
Here are some of the best websites where you can find flexible, remote jobs.
This is a job search site for remote work only.
They sort their listings into several categories including writing, editing, sales, virtual assistance and social media marketing, design, development, IT and even healthcare.
New postings are shared regularly.
If you're just starting your search, this is a good place to start.
The premise of these sites is the same.
You can freelance doing (almost) anything online, from rewriting someone's Tinder profile to creating a customized workout plan.
There may be something you can do that you didn't know was a skill so it's worth browsing to get ideas.
There are more than a dozen sites monetizing off this gig economy model, from Freelancer to People per Hour.
I listed Fiverr and Upwork because they're the most well-known.
As you grow your portfolio, you'll find more success reaching out to businesses directly and establishing long-term freelance and consulting relationships versus being hired for a single project or bidding against multiple other people.
I teach English online with VIPKid, ranked the #1 company for remote work by Forbes in 2018.
You need a college degree and American accent to qualify.
If you do not meet these qualifications, you can find a list of alternative websites for teaching online here.
RELATED POST: HOW I MAKE $800/MONTH TEACHING ENGLISH WITH VIPKID
I love LinkedIn not just for professional networking but for finding jobs.
Almost all of the big, reputable companies will post their job listings on here.
You can find remote work by narrowing down the location you're looking for to "remote" or putting "freelance" in the search terms.
This site prides itself on enabling remote workers and features jobs in education, human resources, marketing, sales, customer service and engineering.
They offer a mix of contract or full-time jobs and no subscription is necessary to access their database.
This site offers a ton of tech jobs if you have the skills for it but the real gem here is digital nomad city guides.
They're filled with useful facts and figures for those looking to work abroad like the average monthly cost of rent, WiFi speed and availability and the best taxi app to use in the country.
Bonus: Google is doing a good job lately of compiling and organizing listings from various websites like Glassdoor, Upwork and LinkedIn. I use this as a catch-all.
You can Google "remote (insert trade here) job" and a blue box will come up right before the regular search results giving you more options to narrow down the listings.
I usually search by date, filtering for vacancies posted in the last 3 days.
Want even more remote work websites?
I put together a FREE list of 19 websites with remote work job listings. These are the best places to find legitimate and high-paying work from home jobs.
There's no time like the present — download your copy today!
It's not hard to find location-independent jobs if you know where to look. Hopefully this posts get you started in the right direction.
Till next time, safe travels!
Liked this post? Pin me below.