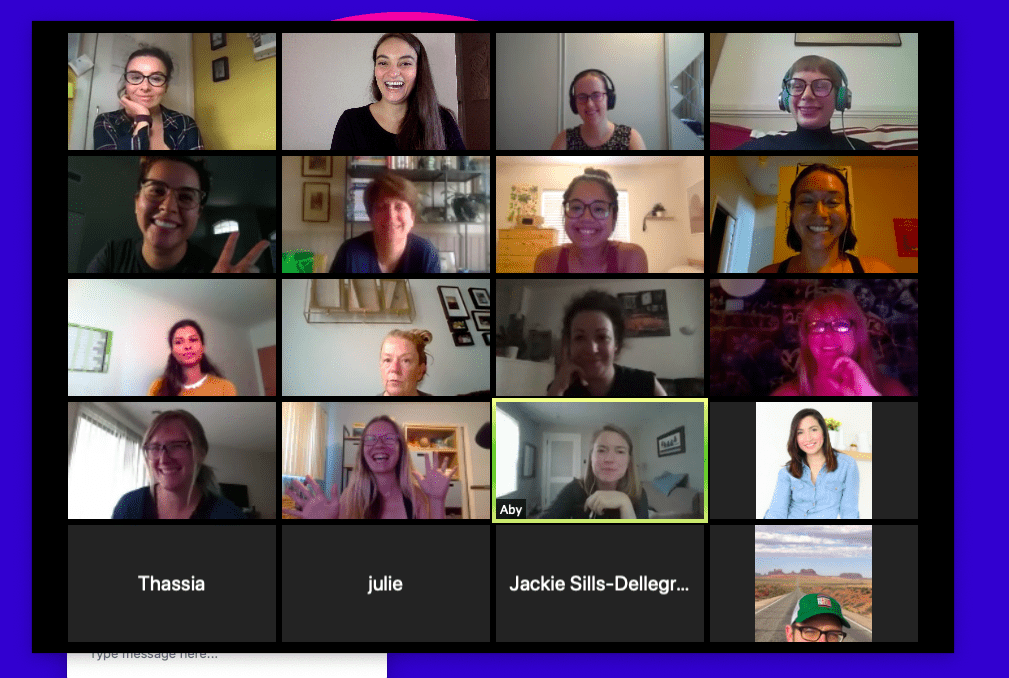 Want to work with me? I offer one-on-one consultations in the following areas:
Self-publishing
Entrepreneurship
TikTok growth strategies
Blogging
Influencer marketing
You can book an introductory call with me.
I also host webinars periodically. You can find recent replays here:
I look forward to helping you reach the next step in your business goals!