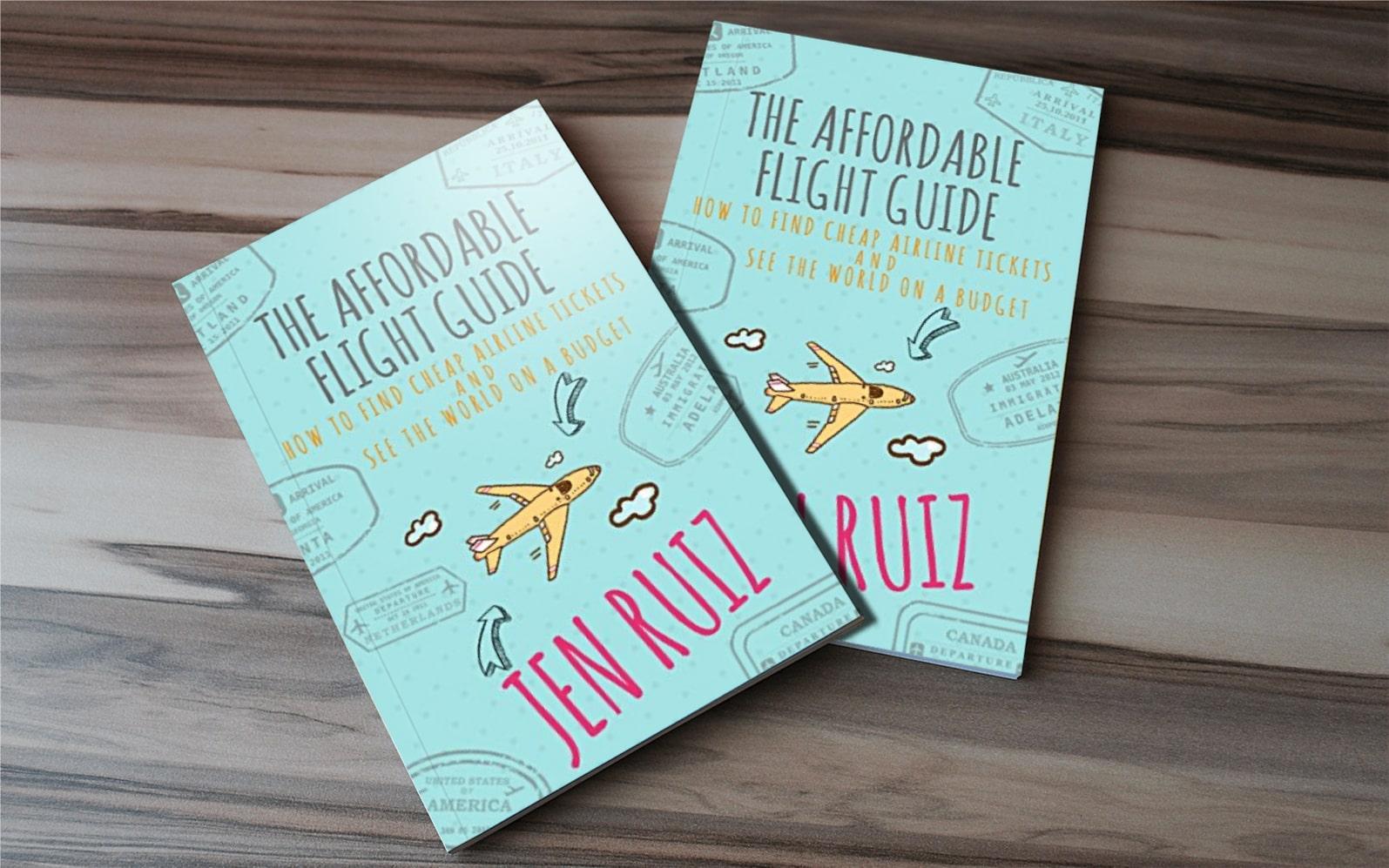 Hi there! I'm so glad you're here because that means you're interested in adding a little more travel to your life.
I can help with that!
I've found deals like a $38 flight to New Zealand and $16 flight to Ecuador.
Enter your details below to get a free advanced review of my award-winning book, The Affordable Flight Guide.