How did one stressed out lawyer manage to take 20 trips in 12 months while employed full-time? Read on to find out.
Turning 29 was a bittersweet for me. Sweet, because I love cake and birthday celebrations in general. Bitter, because it was becoming very clear to me that this was the last year of my so-called carefree youth.
I wanted to send the decade off in style, with a bang not a whimper. I ended up in Athens, Greece on my birthday as a result of a Tinder breakup (best conciliation prize ever!) and that's when it occurred to me.
Why not attempt 12 trips in 12 months as a sort of bucket list for my twenties? I already crossed January's trip off the list with my visit to Greece. Not to mention, I had recently switched from private practice to nonprofit law, so it was like I had been given the gift of time.
After years of schooling, working long hours and having no time for myself, I decided to take a chance and set off on my year of adventure.
The end result is one I could have never expected. I am now a travel writer and blogger full-time, having left the law to pursue my passion. But that's a story for another day — today I want to share the 20 trips I took and some of my most memorable experiences at each location, in hopes of inspiring your wanderlust.
RELATED POST: 99 QUOTES TO INSPIRE YOU TO TRAVEL MORE
January: Athens and Meteora, Greece; Milan, Italy
My time in Greece was absolutely amazing. It was winter, so I decided to skip the islands and opt for a mainland experience instead. I discovered the monasteries of Meteora, a Game of Thrones location and UNESCO World Heritage site.
I also spent my birthday at the Parthenon, marveling over a structure that, IMO, should be deemed a world wonder.
On the way back, I stopped by Milan, Italy for a quick day trip and made it a point to see Da Vinci's Last Supper while I was there.
February: Florence, Italy; Pisa, Italy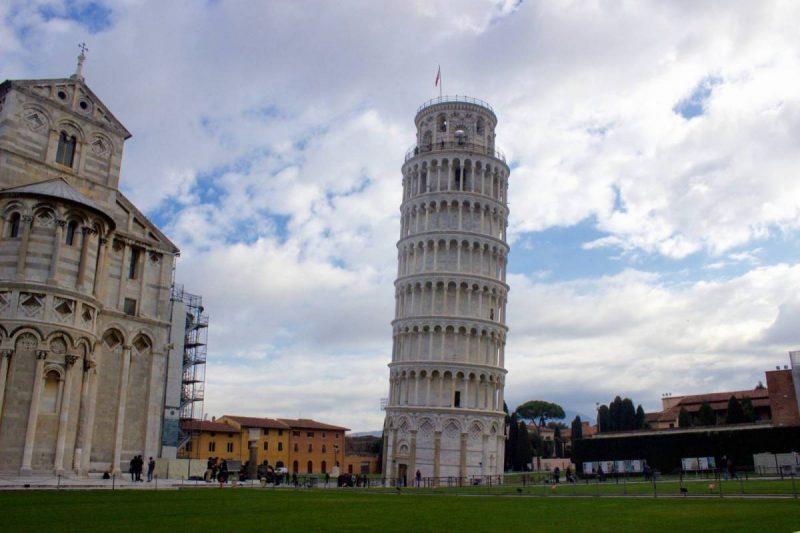 February took me to Florence in the off season, probably the best way to see it. Not only did the weather feel like 60 degrees Fahrenheit on sunny days, it wasn't overcrowded. Reservations were easy to get and I could stroll the streets without seeing claustrophobic.
I was able to marvel at amazing works of art like Michelangelo's David and Ghiberti's Gates of Paradise.
While there, I took a day trip to Pisa, Italy, where I got to see the Leaning Tower of Pisa and take a super touristy picture of me trying to hold it up. Because when in Rome, I mean, Pisa!
March: Oranjestad, Aruba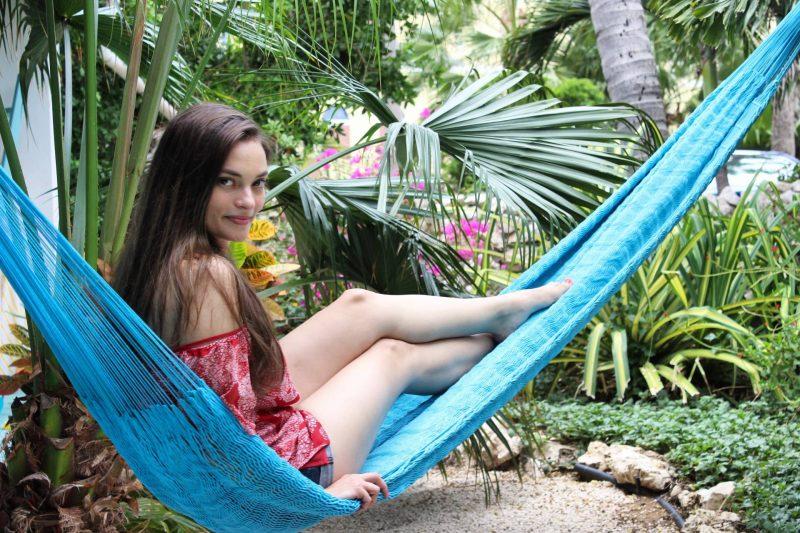 This trip was a total surprise, but I had some JetBlue points that allowed me to fly there for $70 round-trip so I figured, why not?
Aruba is unique because it has Dutch, South American and Caribbean influences. I feasted on dutch pancakes and went on adventures throughout the island, from off-roading in the desert to swimming with sea turtles.
April: Zion National Park, Utah; Antelope Canyon and Grand Canyon, Arizona; Las Vegas, Nevada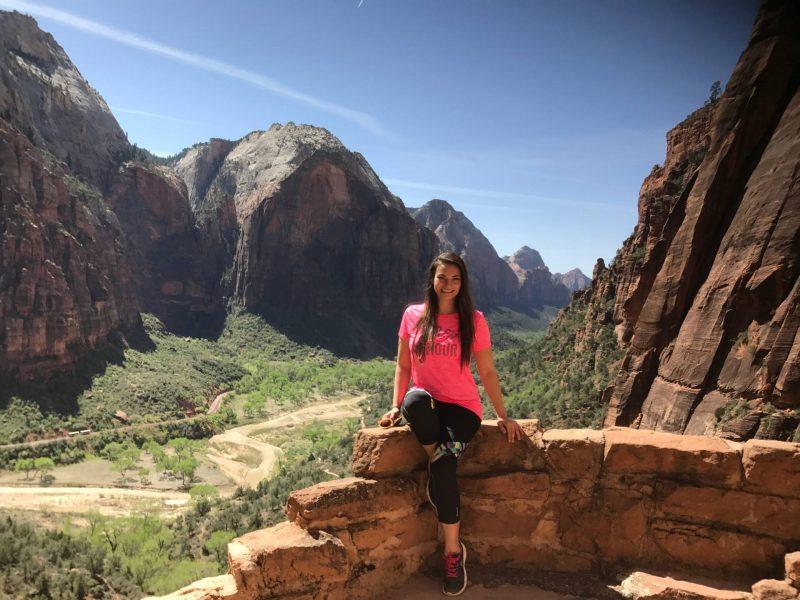 This was my Americana trip, and it was glorious. I went with a friend and did a 4-day road trip from Las Vegas, hitting up iconic sights along the way.
I touched the caramel walls of Antelope Canyon, hiked into the Grand Canyon, posed for photos at the picturesque Horseshoe Bend and even tested my courage on the Angel's Landing hike at Zion National Park.
May: Santorini and Antiparos, Greece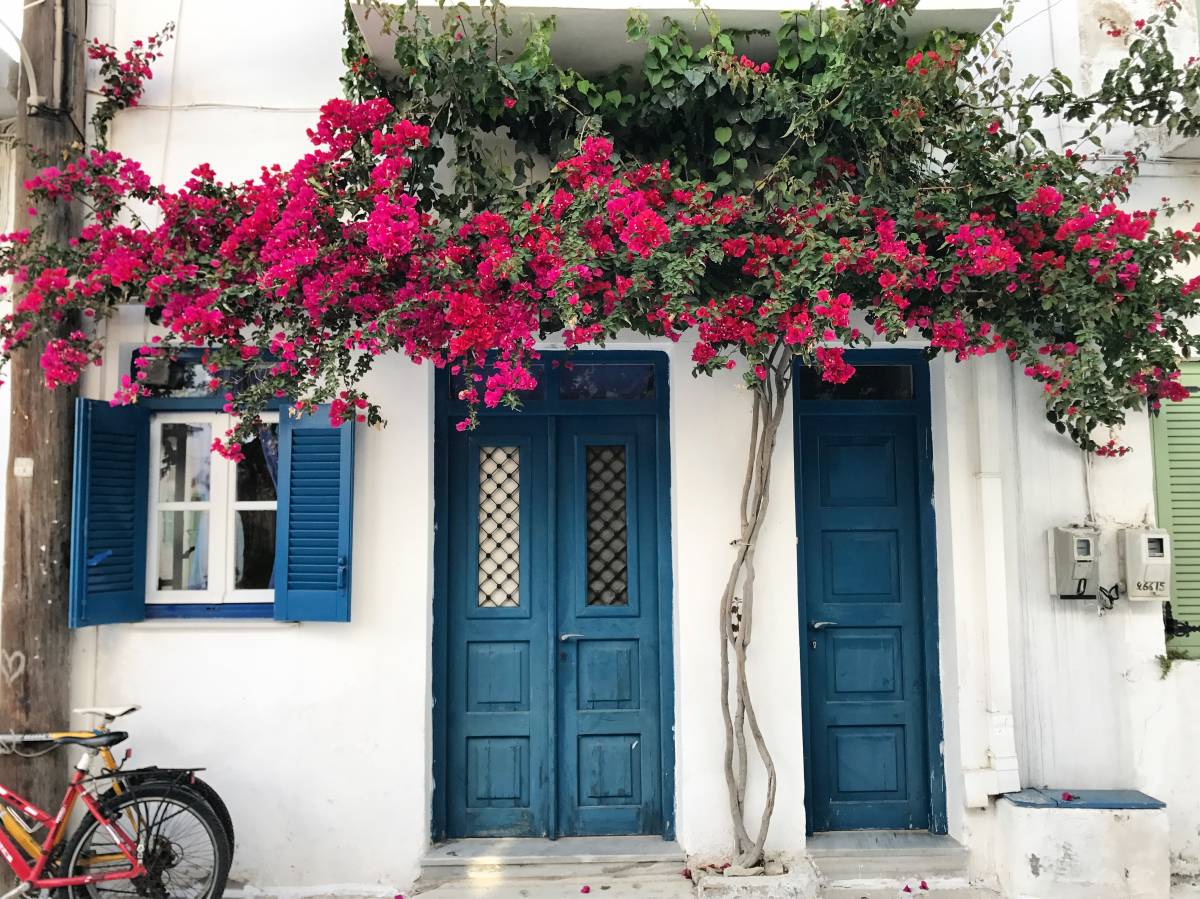 A guy I met in Athens brought me back to the Greek islands in May. It didn't work out, but at least I got to see Antiparos, a remote destination I would have probably never experienced otherwise.
I also got to see Santorini. This was an interesting place to visit all alone. All the waiters kept asking me if I wanted a table for 2! I also had an interesting experience checking in the first night when the lobby was closed.
I almost ended up sleeping on the beach but all's well that ends well.
June: Cancun, Mexico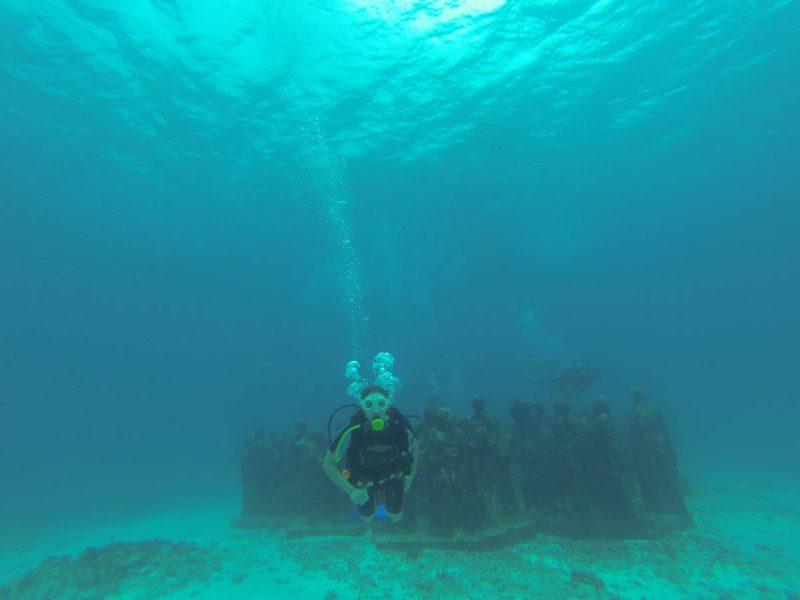 Cancun doesn't have the best memories for me, so I was hesitant to go again. I was determined to do all of the cool things in Cancun though, like swim with whale sharks and see the pink lakes of the Yucatan.
There was a storm while I was there so my plans were foiled, but I did manage to dive in the underwater museum. It was my first diving experience, and a pretty cool one at that.
July: Paris, France; Provence region, South of France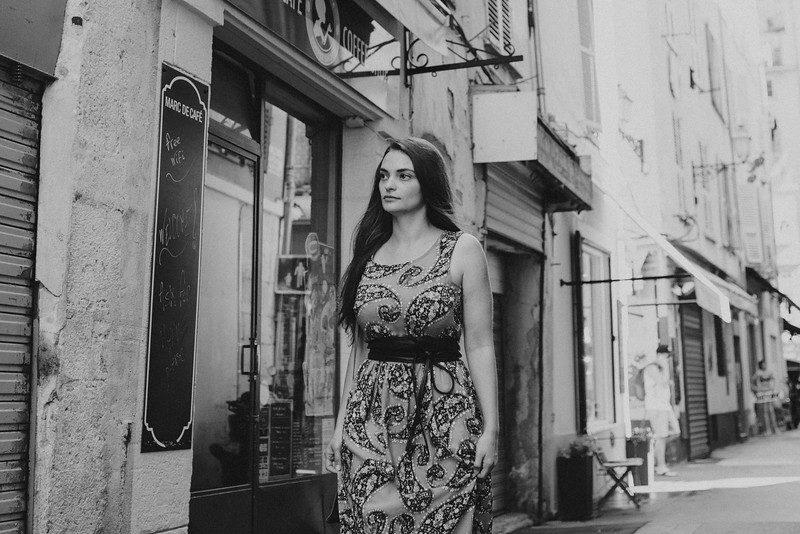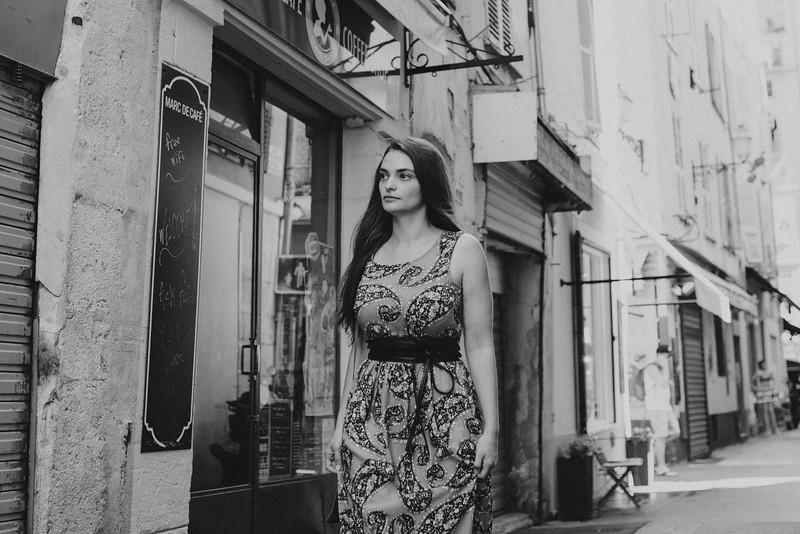 July was the middle of the year, and I was starting to feel less energized about my mission. Thankfully, a road trip through the South of France changed all that.
I got to see lavender and sunflower fields in full bloom, relax in the Gorge du Verdon and chase Van Gogh throughout Arles.
I also did my first travel photo shoot here with Flytographer. There were some hiccups, like my car getting towed the morning I was supposed to drive to meet the photographer in Nice, but the experience was worthwhile.
August: Toronto, Canada; San Juan & Vieques, Puerto Rico; Hollywood, Florida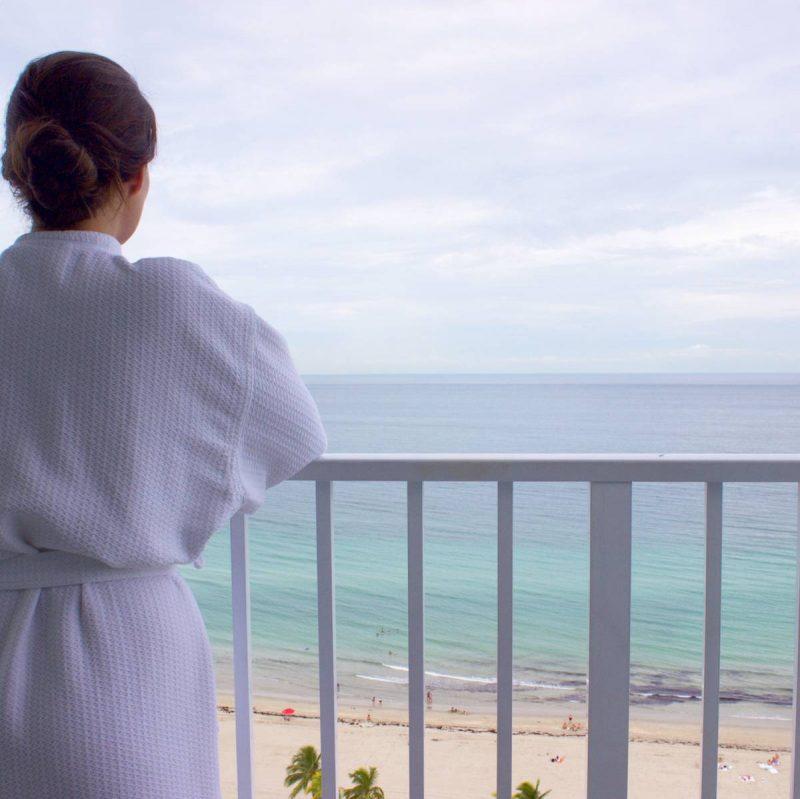 August was amazing! I got to treat my parents to an unforgettable meal prepared by a Chopped champion in Toronto.
I partnered up with Margaritzaville Resorts to write about their property in Hollywood Beach, Florida.
Finally, I took a trip to Puerto Rico, right before the hurricanes hit. I visited Vieques for the first time and experienced the bioluminescent bay.
September: Reykjavik, Iceland and Havana, Cuba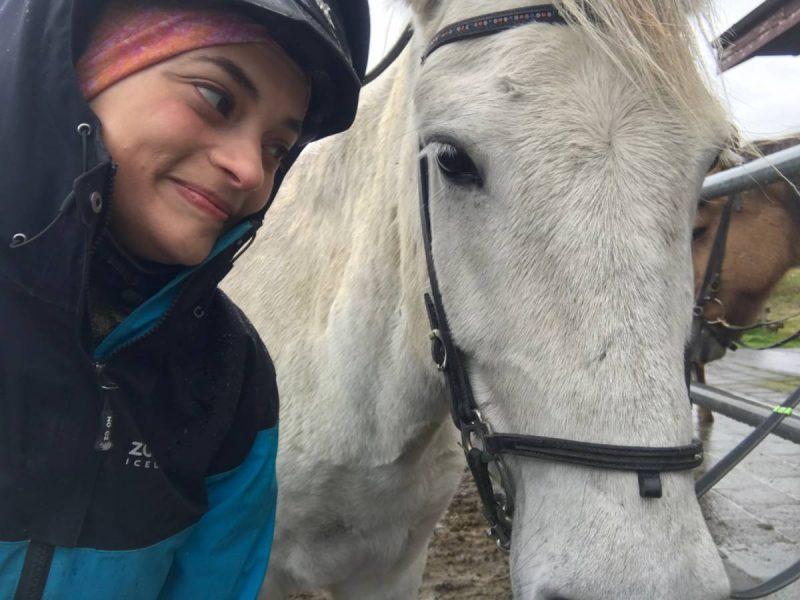 My big trip to September was Iceland. I went into a volcano, rode Icelandic horses and explored the natural landscape, from geysers to hot springs.
An unexpected bonus was a trip to Cuba over Labor Day weekend. I found a flight for less than $200 roundtrip and decided to spend 48 hours in Havana. You can still access Cuba as an American, thankfully.
RELATED POST: UNIQUE PLACES TO STAY AROUND THE WORLD
October: Albuquerque, New Mexico; Quito and Banos, Ecuador; Orlando, Florida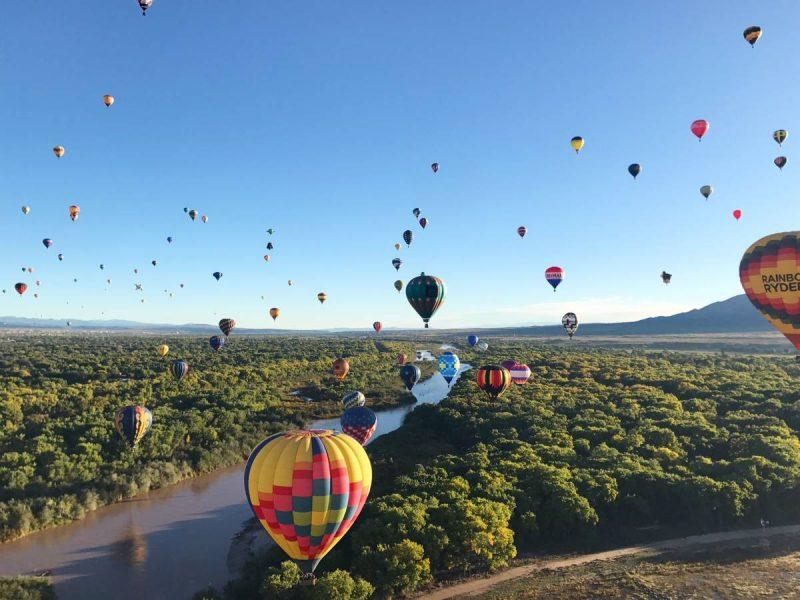 A friend's wedding took me to Albuquerque, New Mexico on the same weekend as the International Balloon Fiesta. Call it fate, but I took advantage of the opportunity to ride a balloon during mass ascension. It was worth every penny.
The next week, I was invited to Epcot during the Food & Wine Festival for a special taping of The Chew. It was my first time being in a studio audience, and bonus because we kept getting fed! The audience at Jimmy Kimmel doesn't have that.
Finally, the last trip of the month was to Ecuador, where I went on a mission to swing off the edge of the world.
November: Buenos Aires, Argentina; San Francisco, California
I double booked my trips over Veteran's Day weekend because I got too excited over good flight deals and frankly, was exhausted at this point. I picked Buenos Aires over Morocco, which I regret in retrospect, but I thought I might have an easier time traveling there because I spoke Spanish. I didn't.
Before then, I found a $22 roundtrip flight to San Francisco and decided to fly out for a last-minute weekend trip, hitting up unique sights like the Golden Gate Cookie Factory and Hot Cookie Bakery in the Castro neighborhood, featuring X-rated sweets.
December: Austin, Texas; Chiang Mai, Thailand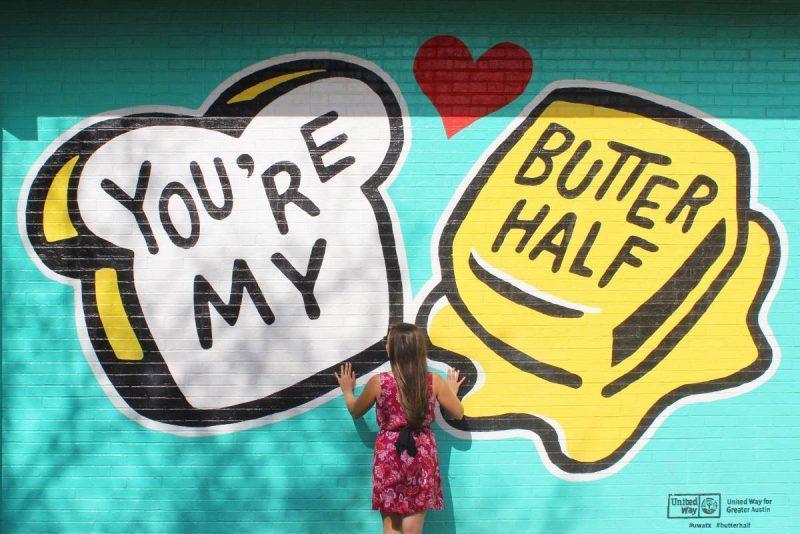 I finished up the year with another quick jaunt to Austin, Texas since by this point the end was drawing near and I was frantically trying to fit in as much travel as possible.
I spent my 30th birthday in Chiang Mai, Thailand, hanging out with elephants at a sanctuary for the day.
I hope this short recap shows you that when you put your mind to it, anything is possible, and that travel really is for everyone.
RELATED: WATCH MY TEDX TALK ON THE POWER OF FLYING SOLO
Until next time, safe travels!